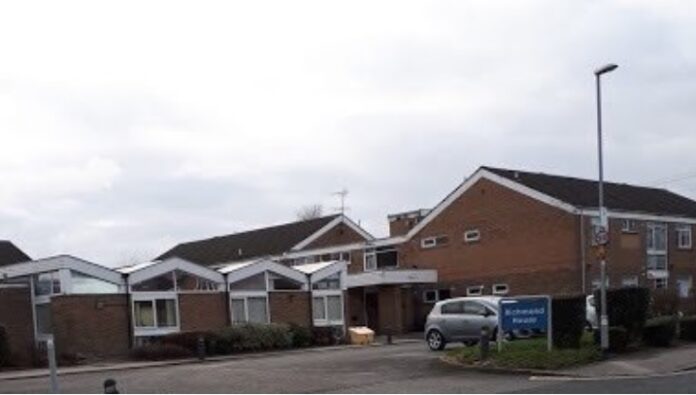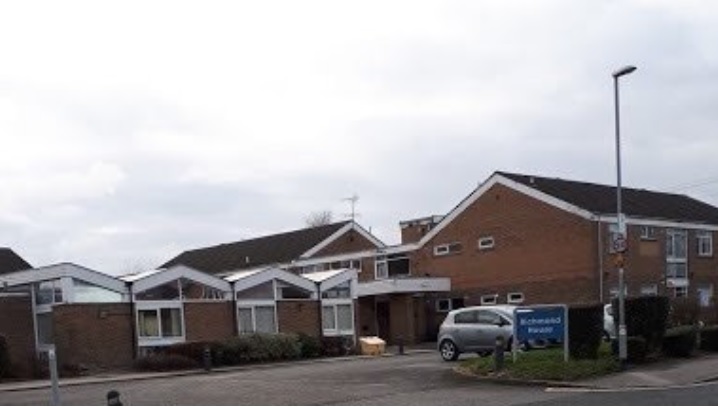 A Farsley care home closed due to council budget cuts could be used for police dog training in the short term, a councillor has claimed.
The decision by the authority to close two care homes – Richmond House in Farsley and Home Lea House in Rothwell – was made back in February, and is expected to save the cash-strapped authority just over £1.5m.
But Councillor Andrew Carter (Cons, Calverley and Farsley) has reacted angrily to Leeds City Council's decision to put Richmond House onto the void property list.
Cllr Carter said:
"The council are obviously intent on the closure and disposal of the home. It's a tragic mistake particularly when the building should and could be saved. We know that bed spaces are likely to be needed over the winter, Covid is far from defeated and this can only be viewed as extremely short-sighted.

"We have now been asked, as local ward councillors, to agree for the building to be used by West Yorkshire Police as a dog training facility in the short term until the council demolish it, but this closure is a disgraceful stain on those who proposed it and those who voted for it.

"As this winter progresses and the need for more bed space becomes apparent, they should not be allowed to forget this decision. Local residents have every right when they see the amount of money wasted by the council to wonder where their priorities lie!

"What I want to see for this site now – if its reinstatement is inevitable – is for it to be developed as sheltered housing for the elderly, as a small extension to the Dawson's Corner scheme, which is adjacent."
The closures have previously sparked a fierce political debate.
Opposition councillors have previously claimed money should be found elsewhere to keep the homes open, with many criticising the council's decision to spend £10m on its 2023 cultural events programme.
But Labour councillors have hit back, saying there is less demand for these kind of services and highlighted Government funding cuts. Since 2010 the council's annual core settlement funding from the government has reduced by £263m (or 60 per cent), and it also follows on from the requirement to deliver £56.1m of savings in the current financial year.
A Leeds City Council spokesperson today told WLD:
"We are committed to providing high-quality residential homes and supporting vulnerable people. Unfortunately Richmond House no longer met our standards. People who need rehabilitation can receive this support in any of our three Recovery Hubs, which are run in partnership with Leeds Community Healthcare Trust.

"The council is exploring alternative uses for the site and the local community will be consulted on any future development proposals.

"We are mindful about the impact of disused buildings on local communities and we will therefore be working hard to ensure it remains secure and that a redevelopment scheme is brought forward quickly or the existing building is demolished at an early stage."
Richmond House was a 20-bed residential service in Farsley. It offered short-term care and support to people who require convalescence following a hospital admission. Council officers said average occupancy since 2018/19 was 55 per cent and its gross budget was £742,000.
West Leeds Dispatch's Cutswatch series has been following the proposed cuts over the past few months here.
Follow WLD's coverage of the Richmond House closure here.