There was a great turnout for the first guided walk of the proposed Greenside Greenway – and help map some of Pudsey's disused railway lines at the same time.
Campaigners fighting to create a greenway linking Pudsey to Tyersal are aiming to make two sections of the disused line – which have been used by residents for nearly 50 years – into official Public Rights of Way.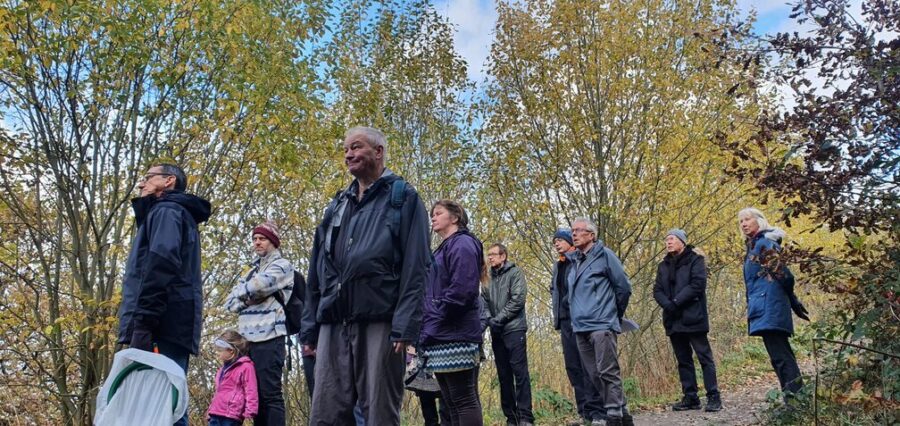 Members of the Greenside Greenway community group say the move would help give protection against any other building developments on the proposed route.
Around 25 residents from West Leeds and Bradford attended and were shown the historical landmarks on the route, including the sites of former Lowtown and Greenside rail stations which the group are fundraising to provide Heritage interpretation boards at both sites.
Last weekend's walk covered the phases one and two of the route from Mount Pleasant Road, near St Joseph's school via Lowtown, Robin Lane and Carlisle Road. It passed the Greenside tunnel entrance then went via Smalewell Road to the the western tunnel entrance, Tyersal embankments to Black Hey farm.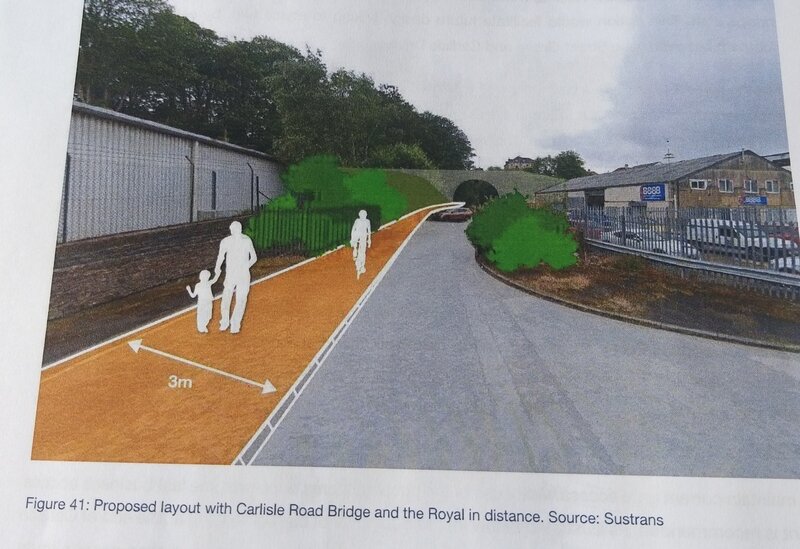 The route is also available on the Greenside Greenway website.
A local illustrator has also offered to help with a new map and guide of the route.
A greenway is a long piece of land, or path, where vegetation and slow travel are encouraged. The Greenside Greenway group wants to create a greenway for use by walkers, runners, cyclists, and horse riders in Pudsey.