Just how did Leeds West MP Rachel Reeves and Pudsey MP Stuart Andrew vote on a particular issue? What did they say in Parliament?
It's not always easy to find that kind of information – and yet so important that decisions made by our democratically elected representatives are open to public scrutiny.
Your politicians represent you … but what exactly do they do in your name?
The social enterprise which builds online democracy tools, MySociety, has added 12 new topics to the voting pages for every MP on its platform TheyWorkForYou. They explain the changes:
"Covering important areas such as membership of the EU, mass surveillance of data, and military action against Daesh/ISIL, these voting lines will help give an even better at-a-glance picture of what your MP stands for, and how that was reflected in Parliament."
TheyWorkForYou takes open data from the UK Parliament, and presents it in a way that's easy to follow. So now you can check, with just a few clicks: are They Working For You?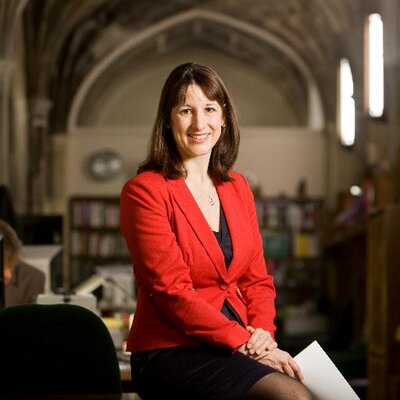 The Dispatch took a quick look and discovered that Leeds West Labour MP Rachel Reeves has 'consistently voted against encouraging occupational pensions' and 'generally voted for replacing Trident with a new nuclear weapons system'.
Pudsey MP Stuart Andrew votes the same way as other Conservative MPs on the vast majority of issues.
However, he sometimes differs from his party colleagues, such as on voting to leave the European Union and consistently voting for removing hereditary peers from the House of Lords, while most Conservative MPs generally voted against.
If you want to try it out for yourself, get started by typing in your postcode on the They Work For You homepage.