Leeds West MP Rachel Reeves has written to transport secretary Grant Shapps over concerns that the government is yet to clarify its plans for the Northern Rail franchise.
Her letter comes as Mr Shapps visited Leeds today. He acknowledged that rail users deserve better, but admitted Northern passengers could wait 'months or years' for a significant improvement of the rail network.
But Pudsey Conservative MP Stuart Andrew today welcomed Mr Shapps' commitment to protect the services currently under the Arriva Rail North franchise in light of the franchise's financial difficulties.
In a letter to the secretary of state, Ms Reeves asked for assurances on when a reliable train service would be delivered for people in West Leeds and beyond, said:
"The need for change has been clear for a long time, yet there is still no end in sight for passengers who have had to endure these problems for far too long.

"While Northern's record is lamentable, many of the underlying issues contributing to the problem of unreliable services are caused by poor infrastructure.

"To rectify this problem, the government must urgently invest in railway infrastructure. What plans does your department have to delivery the improvements that we urgently need?"
Mr Shapps today expressed the Department for Transport's commitment to taking action to ensure Northern Rail's performance improves.
He said he will make a further announcement about the way forward at the end of the month, but warned it will take 'months and years' to see a full improvement of everything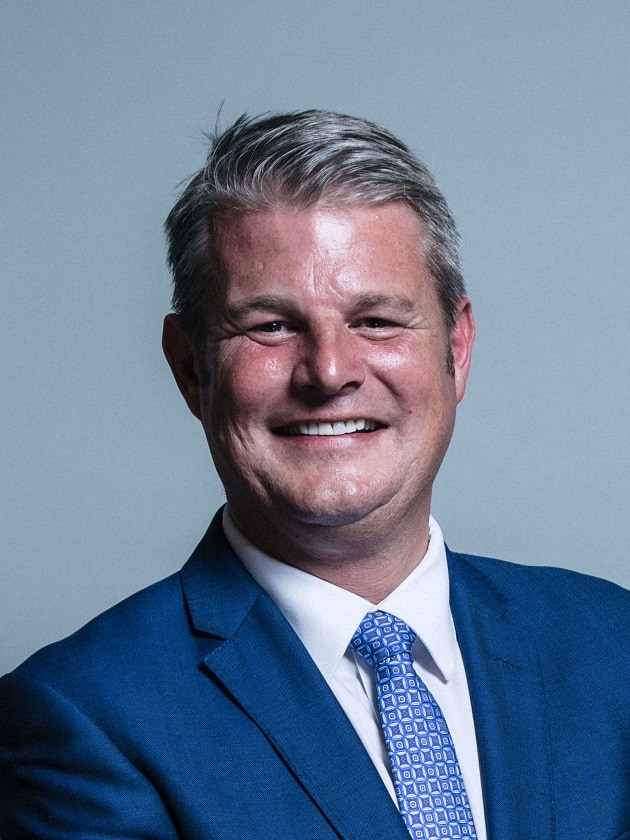 Stuart Andrew, MP for Pudsey, Horsforth and Aireborough, welcomed Mr Shapps' commitment to protect the services under the Arriva Rail North franchise in light of the franchise's financial difficulties.
Recent financial information has demonstrated that the franchise will only be able to continue for a number of months alone and the Department for Transport is considering whether to take over the franchise or allow them to continue.
The Department for Transport have confirmed that the current financial position of the Northern franchise will not impact on the railways day-to-day operations. Services will continue to run and there will be no impact on railway staff. Mr Andrew said:
"I am delighted to hear that intervention is being taken by the Government to address the ailing Northern franchise.

"I have spoken to many of my constituents over the years and this is very much an ongoing and frustrating issue. Many of us rely on the railway to get to and from work and it is essential that the services are reliable and punctual, which they have not been for some time.

"I am very pleased that the Secretary of State for Transport has listened to my constituents and many others in the North who are subjected to this franchise. I look forward to hearing what action is being taken at the end of this month and I will be keeping my constituents informed of any developments."
The men in charge of Northern and its parent company Arriva Rail North were grilled about the poor performance of the franchise at a Transport for the North meeting in Leeds yesterday, but the financial problems were not mentioned.