Pupils at Pudsey Waterloo Primary School have been taking part in fun activities around the theme of walking.
As part of Walk to School Week pupils at Waterloo took part in a variety of safe and sustainable activities organised by Leeds City Council's Influencing Travel Behaviour team.
Pupils designed new 20 mph signs for the area in a school competition.
On the way to school children followed a short 'Walk to School Week' challenge to answer questions and enter a competition.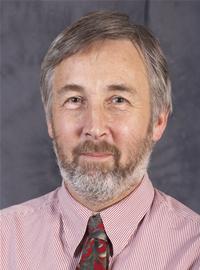 Pudsey councillor Richard Lewis, executive member for regeneration, transport and planning said:
"It's great to see so many Leeds schools promoting car-free ways to travel to school. Encouraging children to walk to school helps them keep healthy as well as helping to reduce traffic on our roads and avoid congestion outside our school gates and improve air quality in our city."