Residents in Pudsey are being advised of roadworks in the town which will cause delays.
From today essential electrical supply works on Lowtown, between Claremont and Swinnow Lane, will be carried out.
Work will be continue throughout the week and over the weekend.
Temporary traffic lights have been placed at the junction of Kent Road in order to try and ensure traffic moves as smoothly as possible.
In addition, work has also started on Roker Lane, with both gas and electricity works taking place, although these have been kept separate in order to minimise the impact on residents.
Two-way traffic lights will be in operation for times during these works, which are scheduled to last until September.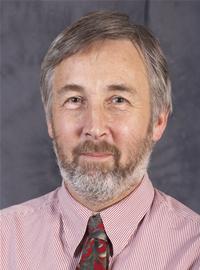 Councillor Richard Lewis (Labour, Pudsey) has issued a warning over the roadworks. He said:
"We've only just been informed of these essential works. Unfortunately, the council has no say in the timing of these works, however we wanted to make local residents aware as soon as we found out.

"We know people living in Pudsey -especially those who live around Roker Lane- have had to deal with a number of roadworks in the last few months. However, we hope that with a little bit of notice people will be able to make adjustments to their plans and routes in order to avoid disruption.

"We can, of course pass on any concerns to Northern Powergrid and Northern Gas Networks, so if anyone is experiencing unnecessary disruption please do not hesitate to contact your local ward members."
Councillors can be contacted here.