Pudsey Pacers Running Club have run the Virtual London Marathon by completing several laps around their home town.
This year's London Marathon was cancelled due to Covid-19 restrictions, leaving runners with little option but to keep things local.
Pudsey Pacers members and supporters made a great effort to re-create the sites and landmarks of London competitors would typically run past. They ran four six-mile circuits around Pudsey.
Photographer Cathy Martin captured the runners in action around Pudsey: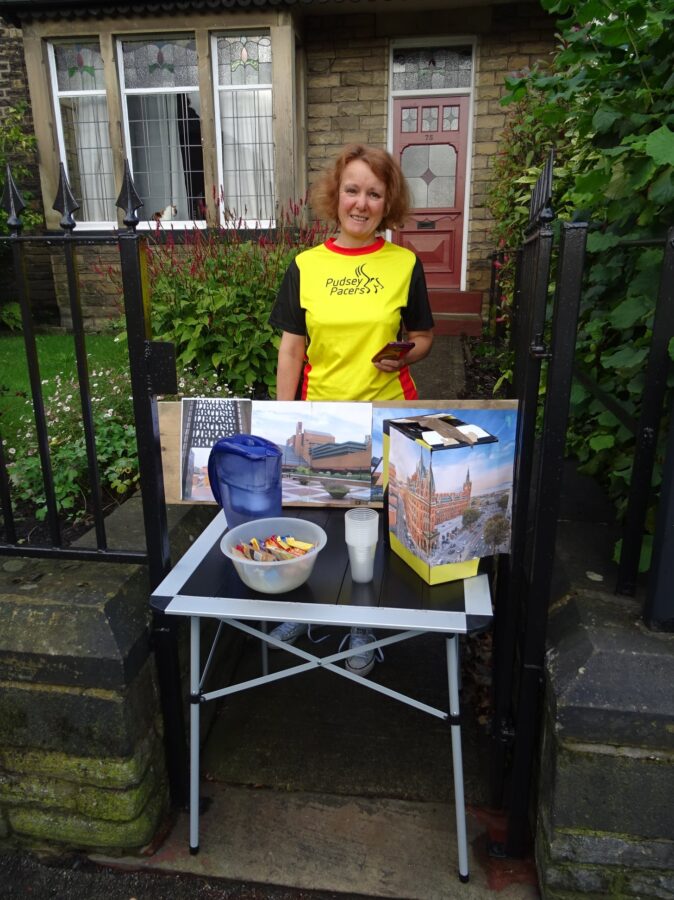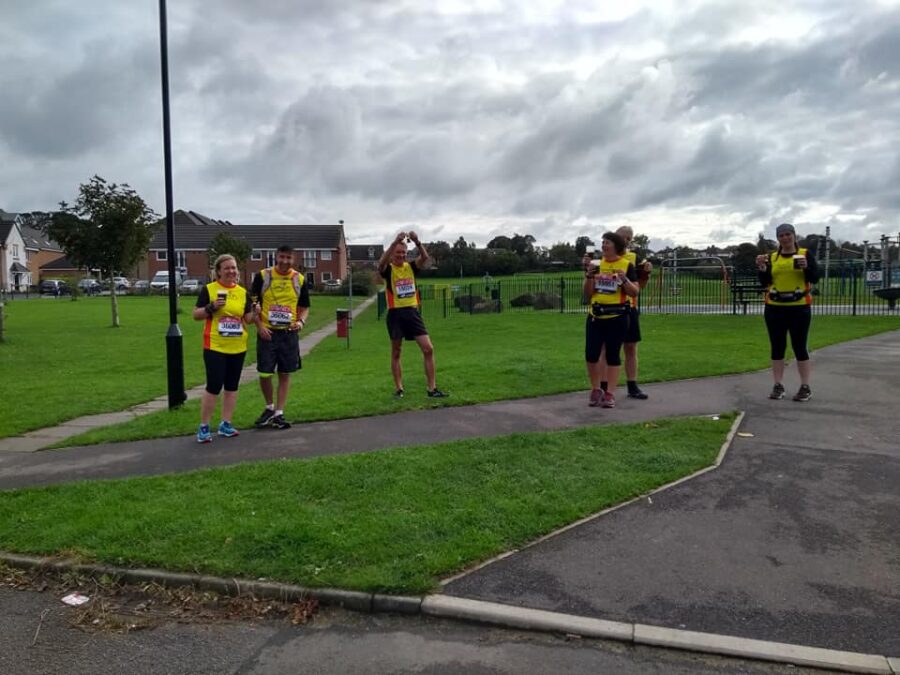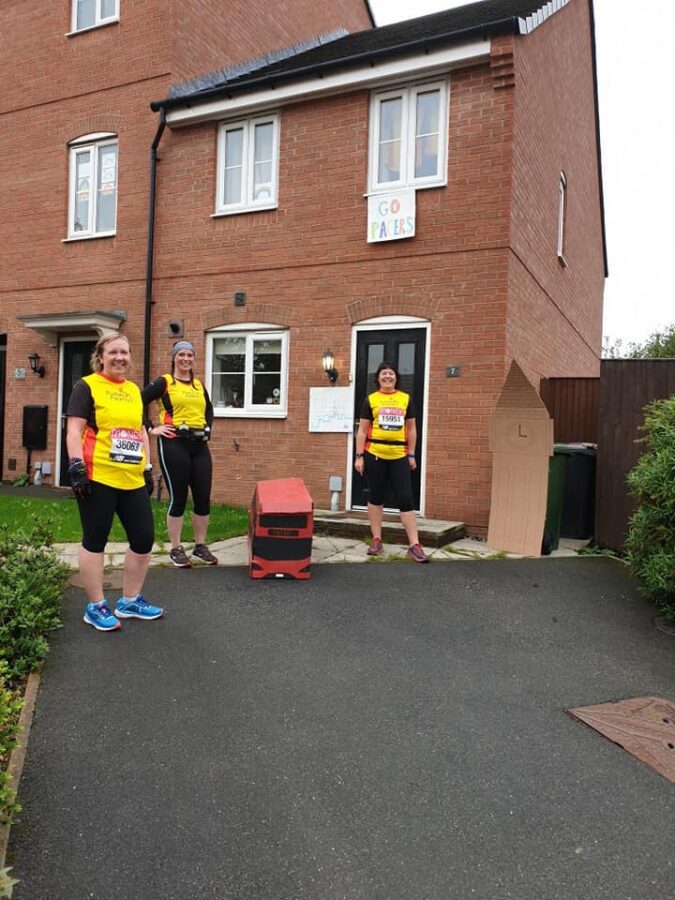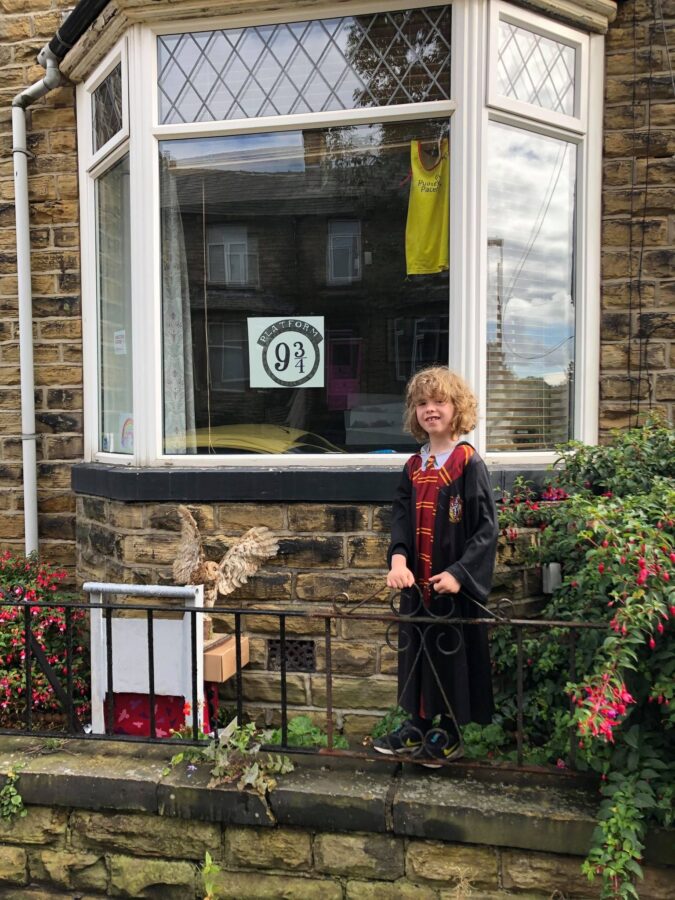 Please support community led independent journalism in West Leeds…