Pudsey's The Bankhouse Inn is still looking for new operator – two-and-a-half years after it last closed its doors, writes Liam O'Sullivan.
The Bankhouse, based on the edge of the Moravian settlement of Fulneck, has been closed since January 2020 after the previous leaseholders left.
The pub boasts a picturesque surrounding area and beautiful beer garden, which made it popular amongst locals. But since the departure of the former leaseholders, The Bankhouse has been left without a landlord, forcing it to stay closed.
The establishment is listed on owners Star Pubs & Bars' website at £54,000 for ingoing costs, and then a further £49,768 for annual rent.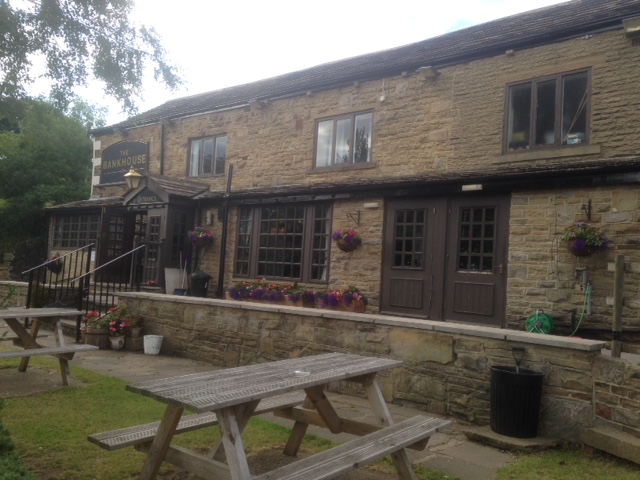 The listing states a desire for the potential operator of The Bankhouse to have a passion for serving quality food and prior experience in the pub industry.
Should the pub reopen, its annual turnover is estimated to be £645,870.
A £224,000 refurbishment was given the green light by the council, which involves a major refurbishment of the building and nits beer garden upon its reopening.
The investment would include:
Steam cleaning of original stone and slate features
Addition of new free-standing furniture
Restoration of fireplace
New flooring in the dining room
Refurbishment of bathrooms
New layout to kitchen
Bench style seating, oak pole lighting and twinkly festoon lighting added to beer garden
New signage added
Repainting of windows and doors
Cleaning of existing flags and concrete pads.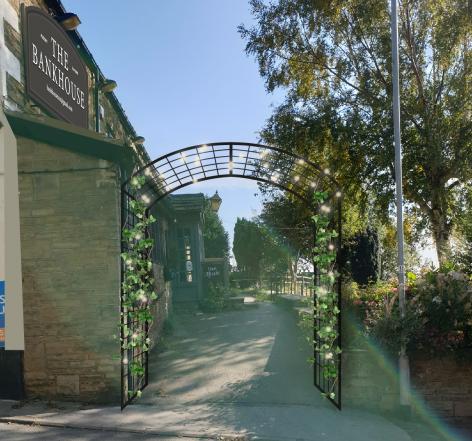 In March this year, the listing for the lease was removed on the Star Pubs & Bars website, which suggested there was interest in taking over the building, but since then it has been re-listed on the website and appears to still be seeking a new operator.
One local resident contacted West Leeds Dispatch this week to express their frustration over the lack of movement at the pub.
They said: "It's such a shame to see the gardens becoming overgrown and rubbish being left there. It's always been such a lovely pub with spectacular views over Fulneck Valley.
"I wish someone would breathe new life into it, or Star Inns bring their rental down in price. It'd make a great pub for someone."
Further details on leasing the pub can be found here.
More of WLD's coverage of The Bankhouse here.
Sponsored content