Controversial plans to build a new KFC and a Costa coffee shop at Gallagher Leisure Park in Thornbury have been approved by Leeds City Council.
Applicants Urban & Civic (Bradford) Ltd last year bought the park, which includes a gym and Odeon cinema, and said at the time the site was in an "uncertain" position due to a lack of investment and competition from similar developments in Bradford and Leeds.
The approval, at last Thursday's south and west plans panel meeting at Leeds Civic Hall, comes despite a campaign from local residents.
Campaigners, who submitted a 38-name petition against the plans, were concerned about extra traffic congestion, a proliferation of fast food outlets in the area, noise, litter and delivery times.
Concerns were also raised by Bradford Council over the quality of the design.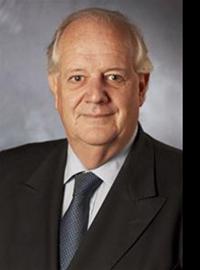 A report considered by councillors recommended the plans be approved and said the proposal meets relevant local and national planning policies. It concluded:
"The proposed scheme provides economic development on a previously developed area of land no longer required for its existing car parking use."
A copy of the full report to councillors can be read here.
The application was brought to the panel at the request of Calverley and Farsley Conservative councillors Andrew and Amanda Carter.