Plans for 34 new energy efficient and affordable community-led homes have been submitted in Armley.
Leeds Community Homes Ltd wants to build three detached blocks containing a total of 18 one-bedroom flats and 10 two-bedroom flats on a disused site on Mistress Lane, just minutes away from Armley Town Street.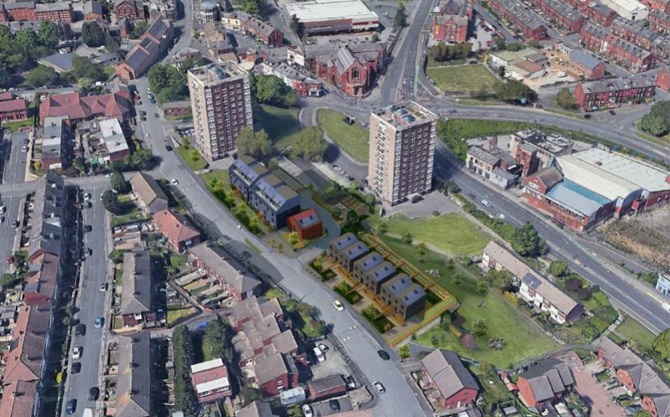 The plans also include six three-bedroom semi-detached family homes and a community space.
A design statement by architects Bauman Lyons says some of the apartments will be duplexes with their own private gardens or outside spaces. Buildings would be two or three storeys in height and the site would feature 'robust' landscaping and planting.
The design statement says:
"The scheme has been created for the benefit of the local community, both in the housing and the landscape provision.

"[It] will make a generous contribution to this area, including improvements to the street frontage, rich and engaging publicly accessible spaces and a new flexible community space for a variety of local meetings and functions."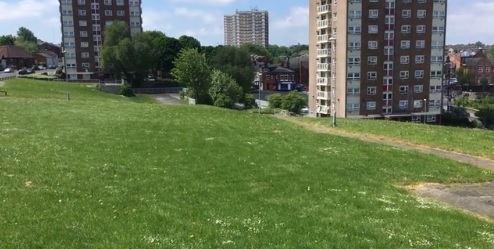 Weather-proof Photovoltaic panels, which convert light into electricity, will be embedded to form part of the roofing on the properties.
Architects add that the plans have been subject to a public consultation, including a number of engagement events held locally.
Leeds Community Homes is a not-for-profit Community Land Trust aimed at delivering affordable homes and better spaces for communities.
The plans can be viewed on Leeds City Council's planning portal in full here.