By Carla Booth
Organisations in Armley and New Wortley have come together to start a project aimed at improve safety in the area.
Partners and services met at the Armley Safety Partners workshop at New Wortley Community Centre to create a collaborative plan to improve safety in the area with each partner having to pledge a commitment towards community safety.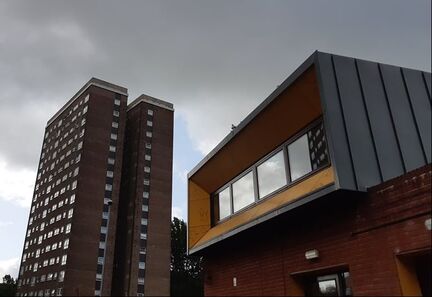 The project aims to bring community partners and services together to discuss issues in the Wyther Park area, New Wortley and Armley Town Street. Partners – including the council's communities team and the Leeds West neighbourhood policing team – discussed how they could all support each other in their pledges to creating a safer community.
The workshop follows on from the approach taken on Bonfire night 2021 that was widely successful in which many services and partners offered expertise and support. This was largely positive and has been accredited with reducing issues in the Armley area. The Workshop held on 14 June hopes to build on from this success.
The collaborative project has been praised for its commitment to community safety with Neil Pentelow, the Senior Localities Officer from Safer Stronger Communities Team, praising the large attendance of the workshop. He said:
"There is already a lot of excellent work ongoing, and this session was not only an attempt to capture that, but also to tap into that wealth of experience and knowledge to add further value."
The next step is to create a cohesive plan regarding the community safety agenda in Armley that will outline all commitments and aspirations.
This plan will be shared with all partners to ensure the approach they are taking remains clear and contributes positively to safety in the Armley area.
Become a WLD partner