By John Baron
The owners of a thriving mill complex in Farsley have called for an end to petty vandalism and graffiti on their grounds.
Sunny Bank Mills co-owners John and William Gaunt have spoken about their frustration at the vandalism. The most recent incident has led to them removing a popular 'community library' and book exchange cabinet after its doors were ripped off.
Books also had their pages ripped out and some were set on fire.
The buildings have also had offensive graffiti sprayed on them and also suffered damage.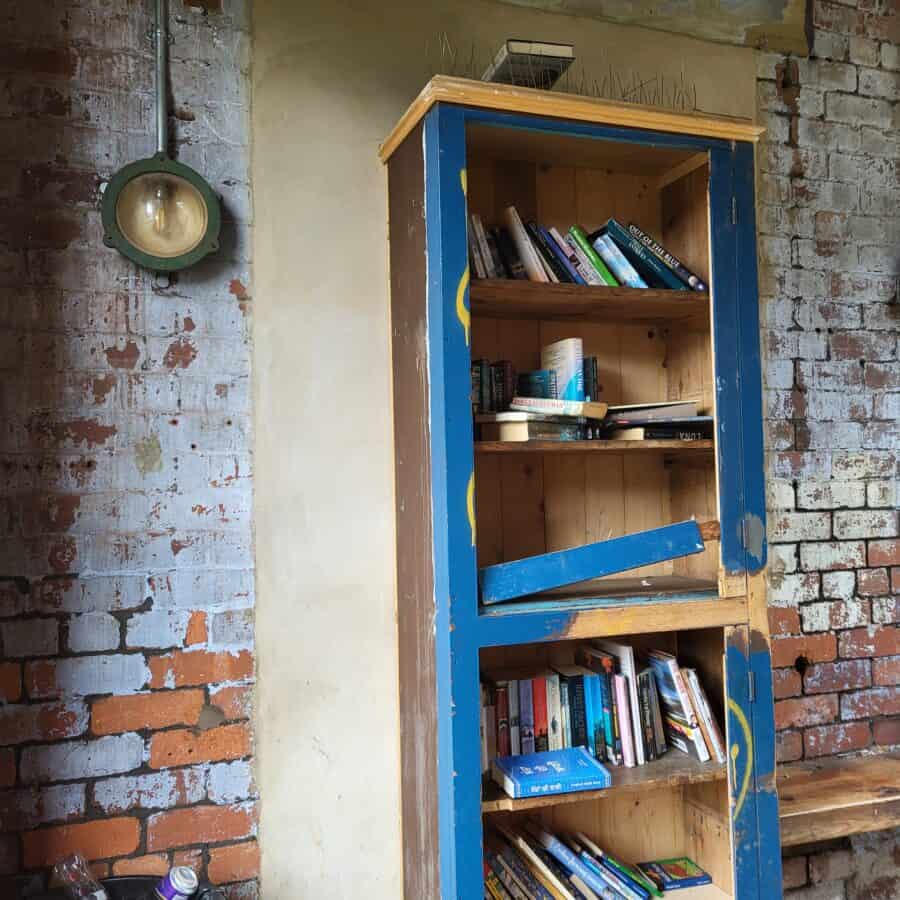 John Gaunt said: "We want Sunny Bank to be an open and inclusive space for the whole community to enjoy but it's challenging when you're facing £500 damage every time. It's the sheer pointlessness that's so frustrating.
"You often see people walking around with their dog with a bag of books to donate to our 'little library', or come with their children and choose a book. It was popular."
The library could be repaired and re-housed somewhere inside the mill complex, although that would mean it was only accessible during normal opening hours.
Other damage has seen an outdoor art gallery badly damaged, despite CCTV and security guards at the complex, which is widely recognised as a catalyst for regenerating the Farsley Town Street and wider area over the past decade.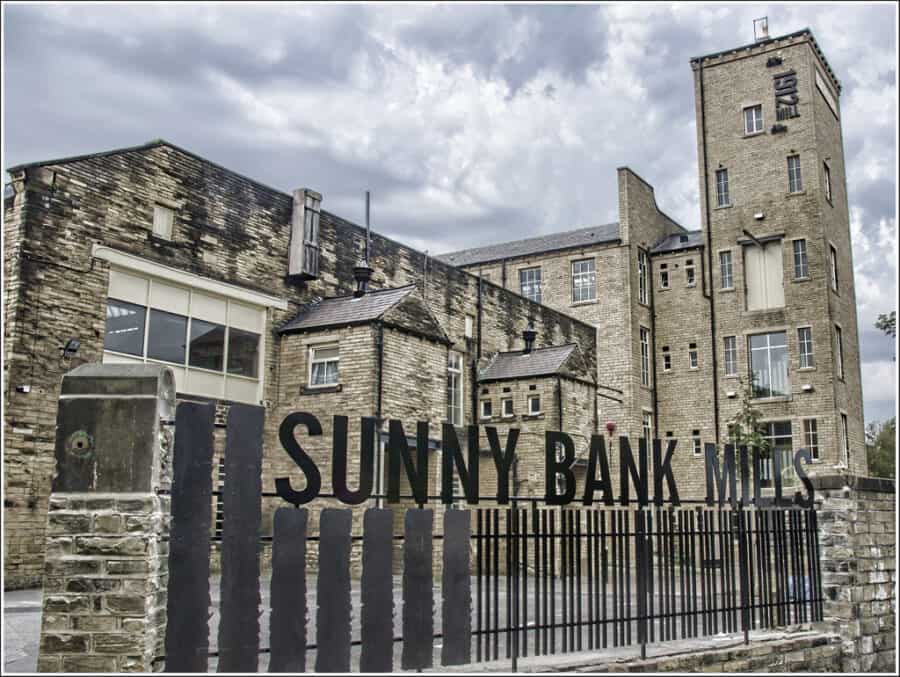 William Gaunt also voiced his frustrations: "We've been having incidents of petty vandalism for months and months around Farsley and it needs to stop.
"We don't want to be taking away a free family library, which was particularly useful for some people who might not be able to afford to buy books. It's just a minority of young people who are doing this but as a result we're having to tell all young people to leave on an evening. It's not the way it should be."
The Gaunts' plea comes against a backdrop of a recent wider surge in anti-social behaviour in the village.
During the past 11 years Sunny Bank Mills has been transformed into a modern office and mixed-use complex for the 21st century, creating nearly 500 sustainable new jobs.