By John Baron
The lifeline number 9 Horsforth to White Rose Centre bus service has been saved, the company behind the rescue has revealed today.
The service had been under threat as one of the routes First West Yorkshire was planning to axe due to low passengers on Sunday, April 2.
But independent company Yorkshire Buses have stepped in just days before the service was due to end, partially supported by West Yorkshire Combined Authority.
The service goes through Farsley, Rodley, Pudsey, Farnley and parts of Wortley. It will operate hourly 5.35am to 9.35pm (Monday to Friday) and 6.35am to 6.35pm on Saturdays from Horsforth, and hourly from 5.40am to 9.40pm (Monday to Friday) and 5.40am to 6.40pm (Saturdays) from White Rose Centre.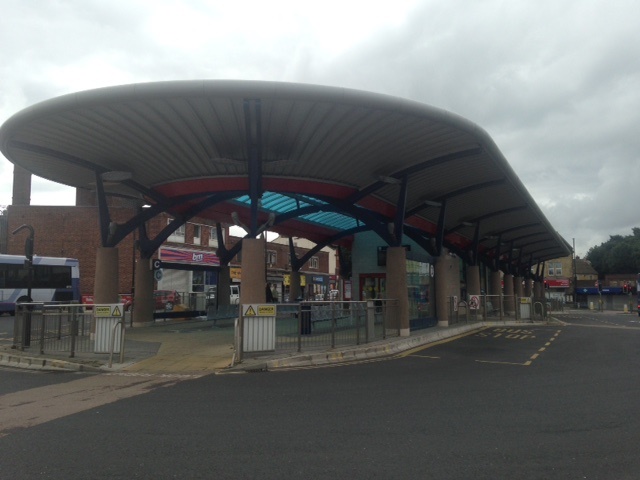 Yorkshire Buses will operate the evening journeys on a trial basis until late May to assess demand, with continuation beyond that point dependent on usage.
Yorkshire Buses posted on social media: "After lots of phone calls, e-mails and whiteboard pens later we believe that, after working together with WYCA and various councillors across Leeds, we have come up with a solution that will get the best out of the 9 service!
"We will begin to operate the 9 service from 3 April with an enhanced timetable including added trips during peak times."
Councillor Peter Carlill (Lab, Calverley & Farsley) welcomed the news. He said: "Following First Bus' announcement of withdrawal from the number 9 service, I had asked the West Yorkshire Combined Authority to discuss options with other operators.
"It's excellent news that Yorkshire Buses have agreed to operate a replacement service from Monday, partially supported by the Combined Authority. Many thanks to them for taking this on and working swiftly to ensure no loss of service for residents, and I will continue discussions about the other route removals in the area."
Cllr Carlill has also been deputy chair of the West Yorkshire Transport Committee on West Yorkshire Combined Authority for the past 10 months.
Pudsey councillor Simon Seary (Cons) also posted his delight on social media. He said: "Fantastic to share with you that Yorkshire Buses will now be taking on the number 9 service, a service that I know many students and adults use daily to access work, college and shopping and will be providing a much needed hourly bus service.
"Thank you to all the residents who contacted me and shared their need for this service to continue and I'm thankful that the combined authority assisted."
And Cllr Trish Smith (Cons, Pudsey) added: "Very pleased to have just received this information. I know many residents, and especially the parents of young people attending Elliot Hudson College, will be interested in this."
Pudsey Labour Party had also campaigned against the cut and had collected a petition containing more than 500 names against the service being axed.
As previously reported, there will also be a reduced timetable on the X11 Leeds – Pudsey – Bradford route with some early and late journeys being cut completely, and an hourly service introduced on the number 14 service between Pudsey and Leeds.
The 508 Halifax to Leeds service will be rerouted to operate along the ring road and Stanningley Bypass so miss out Farsley, Rodley and Bramley.