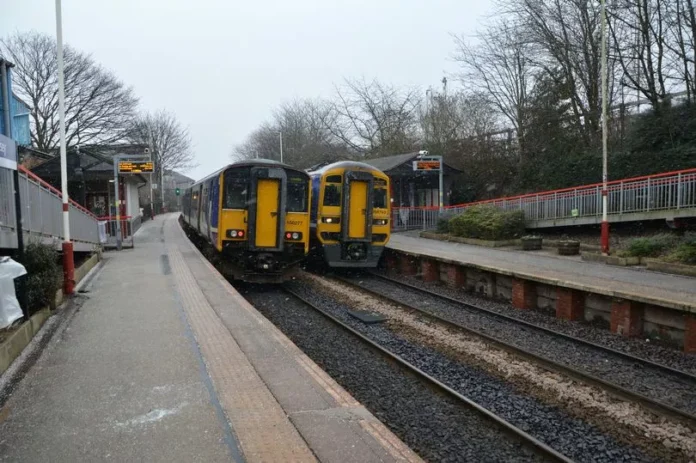 by David Spereall, local democracy reporter
Rail operator Northern has frozen recruitment for some posts amid uncertainty over the future of ticket offices.
The company confirmed on Thursday that some under-threat offices had been shut in recent weeks due to staff shortages and sickness.
The leader of Bradford Council warned against closures "by stealth", with 600,000 people across the country having responded to a consultation over the future of ticket offices.
All but three stations across West Yorkshire – Leeds, Bradford Interchange and Huddersfield – could lose their offices under proposals put forward by train companies.
Speaking at a regional transport committee meeting on Tuesday, Northern's regional director Kerry Peters was asked for "assurance" by Coun Susan Hinchcliffe that no offices would close ahead of any firm collective decision over their future.
She responded: "There have been some vacancies which have been held before we can get a broader picture (of the consultation).
"We're still moving people around to cover vacancies for staff where there's sickness or annual leave."
Confirming some of Northern's offices have been closed recently because of staff shortages, she added, "This isn't our intention".
Councillor Hinchcliffe, who chairs the committee, replied: "We don't want a decision by stealth."
The nationwide proposals have been widely criticised for the potential impact on older passengers, many of whom are among the 12 per cent of rail customers who still buy physical train tickets from offices.
There are concerns too about passenger safety, if stations are left effectively unmanned.
Rail operators, who announced the planned changes after being told to make savings by the Department of Transport, insist the proposals would modernise the railways and not affect most passengers.
Sponsored content