Plans to build 50 new homes and four apartments on a greenfield site in Pudsey have been deferred by councillors for a further month.
The proposal, put forward by Leeds Federated Housing Association, already received in-principle planning consent in 2020 from Leeds City Council for at least 65 new homes off Owlcotes Road.
Councillors on the south and west plans panel were today due to discuss the detailed design of the scheme, which will consist of entirely 'affordable homes' ranging from one-bed apartments to four-bed family homes.
But councillors heard that more important information had been received by the council's planning department ahead of the meeting. It was agreed to defer discussing the application until next month's meeting in order for councillors to properly consider the extra details.
The scheme had met with 17 objections from local residents, with concerns over the quality of the development, lack of local infrastructure to support the people living there, concerns over access safety and the loss of wildlife on the site near Owlcotes Reservoir.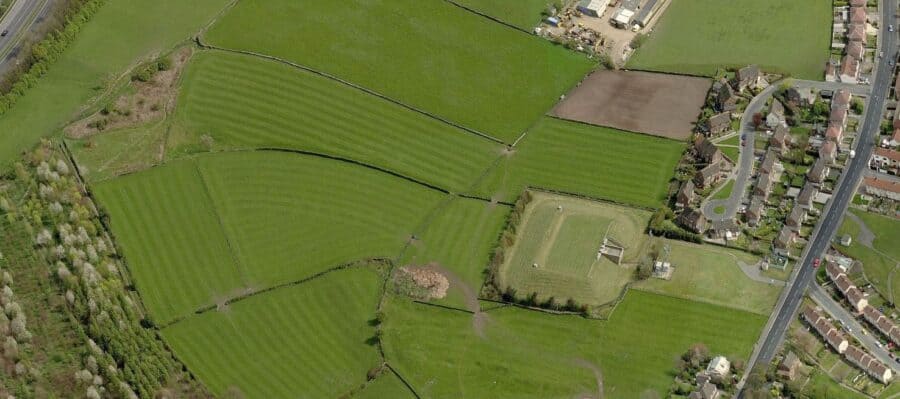 Leeds Federated is a housing association managing around 4,600 properties in Leeds, North Yorkshire and Wakefield areas. It rents affordable homes and sells homes through shared ownership schemes. It bought the site from Keyland Developments – the property trading arm of Kelda Group and sister company to Yorkshire Water – earlier this year.
The south and west plans pane agenda, papers and reports can be read in full here.