Innovative proposals to build community-led affordable housing for over 55s in New Wortley have been submitted.
New Wortley Housing Association wants to build 22 affordable rented homes for the over 55s on the site of cleared former local authority housing off Holdforth Place and Holdforth Gardens.
They want to meet the shortage of this type of housing in the area.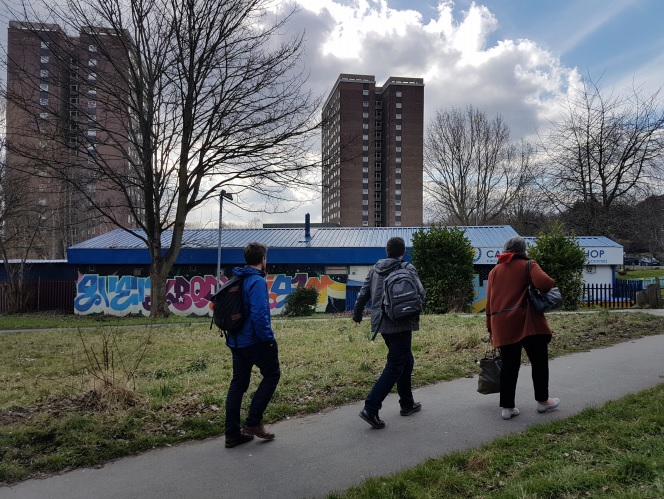 The plans include 15 three-bed terraced houses, each suitable for five people. There would also be a block of seven, two bedroom flats suitable for three people.
The development, which features an open public green space, includes parking for 29 cars.
A design statement submitted with the application said:
"The dwellings will be contemporary residences of high-quality design that also stand on their own merits as a blueprint for future housing redevelopment in the area."
New Wortley Community Association has existed since 1982 and works to provide services and support to the people of New Wortley, which is one of the most deprived parts of Leeds.
They operate and run the New Wortley Community Centre, which is a hub for numerous services and support.
New Wortley Housing Association was set up by the community association to become a Registered Social Landlord and fulfil community aspirations to build high-quality, low cost affordable community owned homes in the area.
The plans can be viewed in full here.