A civic watchdog has recognised the work of volunteers and workers at New Wortley Community Association during the Covid-19 pandemic.
Leeds Civic Trust is highlighting via social media the great work being carried out in communities across Leeds to support vulnerable people.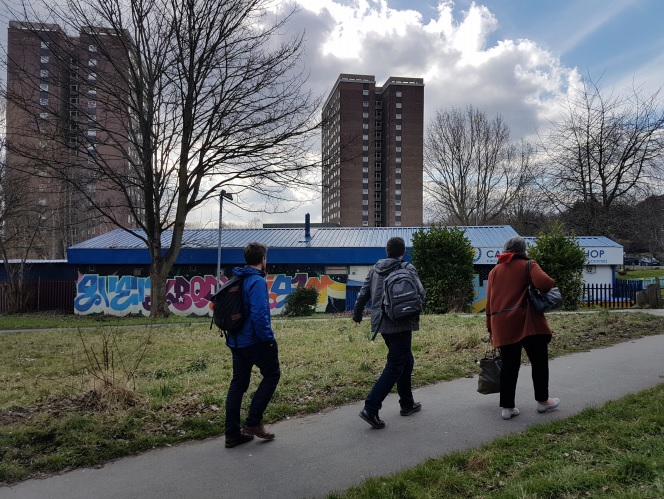 It's running a '#locallegend' campaign by handing out virtual blue plaques to recipients.
The online project, which runs throughout May, echoes the Trust's real-life blue plaques scheme which celebrates important people, events and buildings in Leeds.
On New Wortley's online plaque, the inscription reads:
"A brilliant example of the community coming together to provide assistance for all ages.

"New Wortley Community Association provides food parcels, wellbeing calls and hot meals to vulnerable older people and to the children of key workers in West Leeds.

"Working with the Leeds Rhinos, they are helping to tackle the coronavirus in West Leeds!"
We're in west Leeds for today's #locallegends #personalisedplaque & are delighted to award @NewWortleyCC for all the fantastic and tireless work they are doing. Thanks to Jim & Andrea for the nomination🌈🙌⭐️💪 @RugbyLeeds #TogetherLeeds pic.twitter.com/sBjtHcDJQt

— Leeds Civic Trust (@LeedsCivicTrust) May 13, 2020
New Wortley Community Association, which is based at New Wortley Community Centre, off Tong Road, tweeted their delight:
"Thank you so much. Fantastic recognition for the team. We are absolutely delighted!"
The Dispatch reported on the work of New Wortley Community Association during the coronavirus pandemic here.