Words: Anne Akers
Following the success of The Constitutional in Farsley's Town Street, the Trouble at Mill team has announced the post-lockdown opening of a new 600-capacity venue at Sunny Bank Mills.
The Old Woollen will open its doors and open-air space as soon as Covid regulations permit, says co-director Dick Bonham, and will offer music, comedy and performances to complement the entertainment programme provided by The Constitutional.
Dick said pop-up events had been held at Sunny Bank Mills, which were so popular they regularly sold out. When they opened the Constitutional in 2018, offering comedy, music, theatre, bingo, quizzes and craft beer, that too was very popular.
"Farsley is very much an up-and-coming place and we have been working very closely with Sunnybank Mills, who are keen to develop the arts centre," said Dick.
"This is going to be a great out-of-town venue, we'll be offering great entertainment with some big names, plus locally-brewed ales and great food available nearby thanks to places like Grumpy's and Farsley Fire and Smoke. Farsley will very much be the place to visit. We can't wait!"
Unfortunately it will be at least a couple of months before the Old Woollen can start to open, though the team is commissioning an artist to paint a mural outside, which should be completed for the summer.
The Old Woollen is on Twitter, Instagram and Facebook.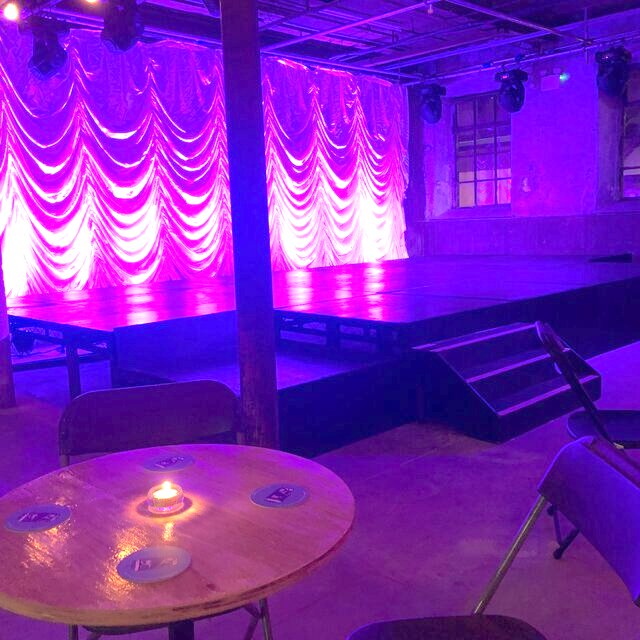 Please support independent community led journalism in West Leeds…