A new Yorkshire Produce and Craft Market is at the heart of plans to turn around the fortunes of Pudsey Market.
The new market will start in September and run the first Sunday of every month. It is part of a package of improvements to the traditional market, which has been at its current site since 1964 but has seen trade dwindle in recent years, despite a loyal customer base.
Improvements will include a greater web presence, new signage and a general tidy up. There are also long-term plans for a community mural in the market place.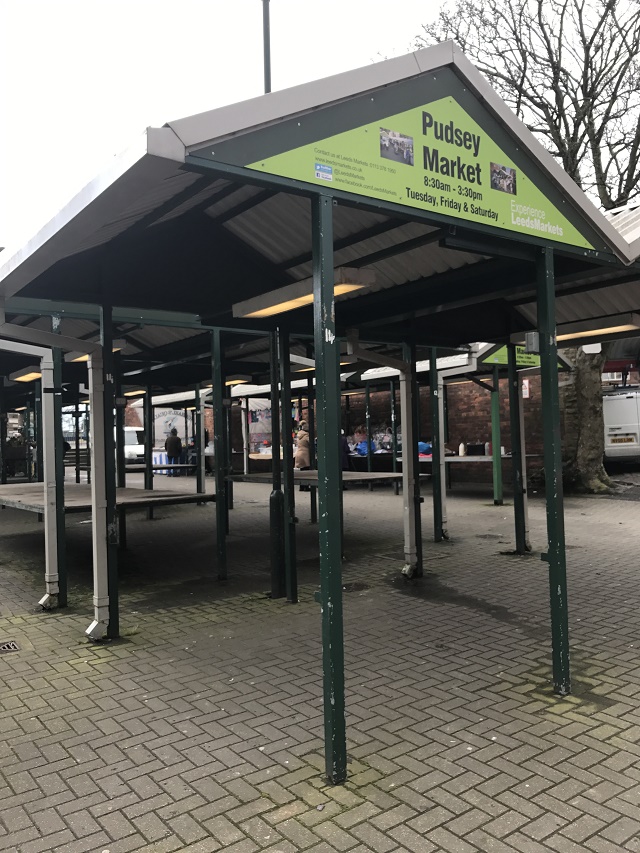 The new produce and craft market is being set up by a small local group including Councillors Simon Seary and Mark Harrison (both Cons, Pudsey), local resident Jonathan Ambler of Facebook group Pudsey Born and Bred and Manor Inn publican Mike Copeland.
Cllr Seary said:
"We need to get the heart of the town back. We also need to raise the profile of the market, as I don't think enough people know about it. We need to get it back into good nick and raise its profile with the limited budgets we have available."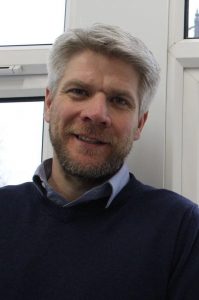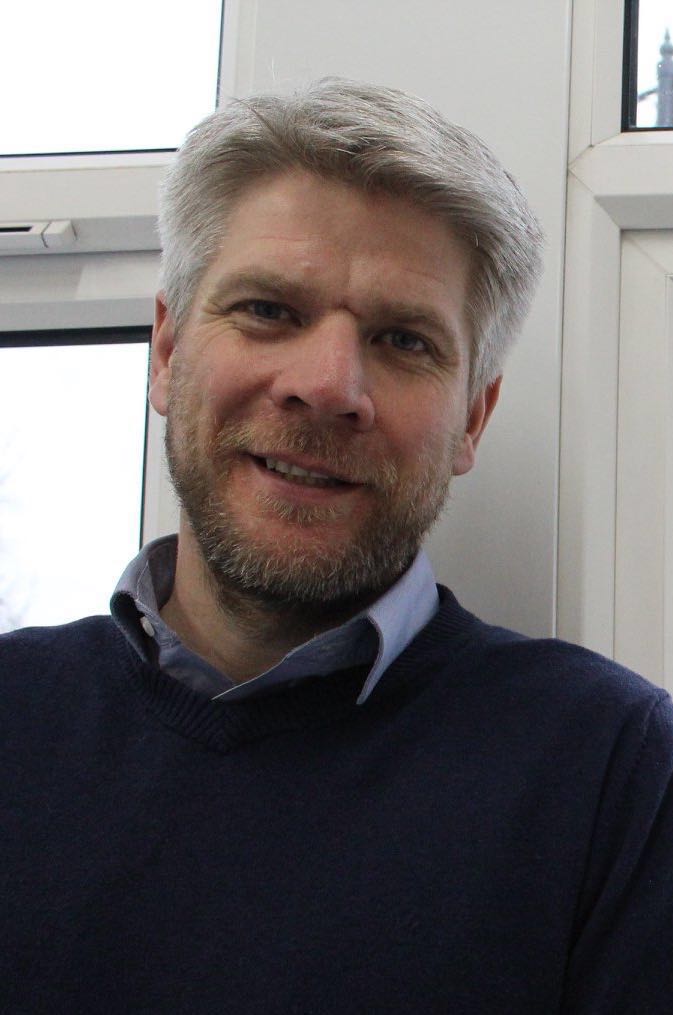 Pudsey House, based next to the market, will be opened to the public to provide toilets on the day and a base for some of the craft stalls.
Stalls cost £10 – more details on the Pudsey Yorkshire Product and Craft Market's Facebook page.
The Dispatch spoke to traders and shoppers at Pudsey Market last year. Here's what they said about its future.