By David Spereall, local democracy reporter
Builders who repeatedly break planning regulations should be publicly named and shamed, a senior Leeds councillor has suggested.
Calverley & Farsley councillor Andrew Carter, who leads the Conservative opposition on Leeds City Council, said some developers were leaving homeowners "scratching their heads and wondering what to do".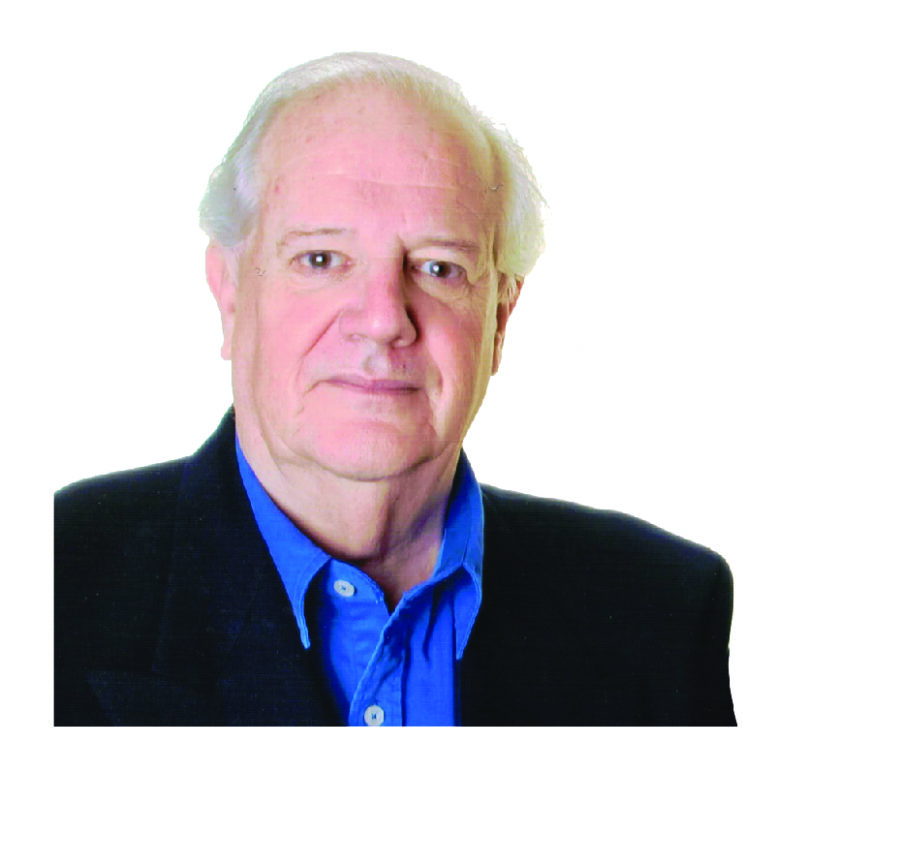 Cllr Carter said his concerns related to landscaping work and planting around newbuilds and estates.
He appeared to suggest that in some cases developers were leaving work unfinished or in a poor state, claiming they "sign off on what they see as their landscaping responsibilities, clear off and refuse to come back".
Speaking at a full council meeting on Wednesday, Cllr Carter said: "They very often leave first-time buyers left scratching their heads and wondering what to do. It's a very unsatisfactory state of affairs.
"Over the last few years I've repeatedly asked the planning committees (on the council) to adopt a name-and-shame policy where builders who disregard planning regulations are named and shamed.
"Planning committes advise that that's an unwise thing to do, so perhaps scrutiny committees could do it instead and name and shame these repeat offenders.
"It's not helpful at all for people who've recently moved into their homes, whether they've bought or rented them."