By Michelle Corns
Lily is having a really bad day. She's depressed, she's not sleeping and is constantly being reminded that she will never measure up to her Captain Fantastic sister.
The GP can't do much except offer to increase her medication. Her friend has the answer – a herbal sleeping remedy…except it has some…unusual side effects and just like Alice, Lily finds herself tumbling down the proverbial rabbit hole into the weird and wonderful land of Illusia. Ruby slippers aren't going to help this time. Can she ever find her way home again? 
Life of Illusia is the long-awaited musical fantasy by the Pudsey-based Invisible Pain Theatre Company (IPTC). The show was postponed from 2020 due to lockdown.
Since then, it has been revised and now contains a bigger cast as IPTC welcomes new members – including cast members of the Bradford Players, who performed in Beauty and the Beast at Bradford Playhouse in December. 
IPTC is a mental health theatre company who support both children and adults who wish to pursue acting, drama and musical theatre. IPTC also aims to raise awareness of the complexity of mental health issues and combat the stigma attached to them.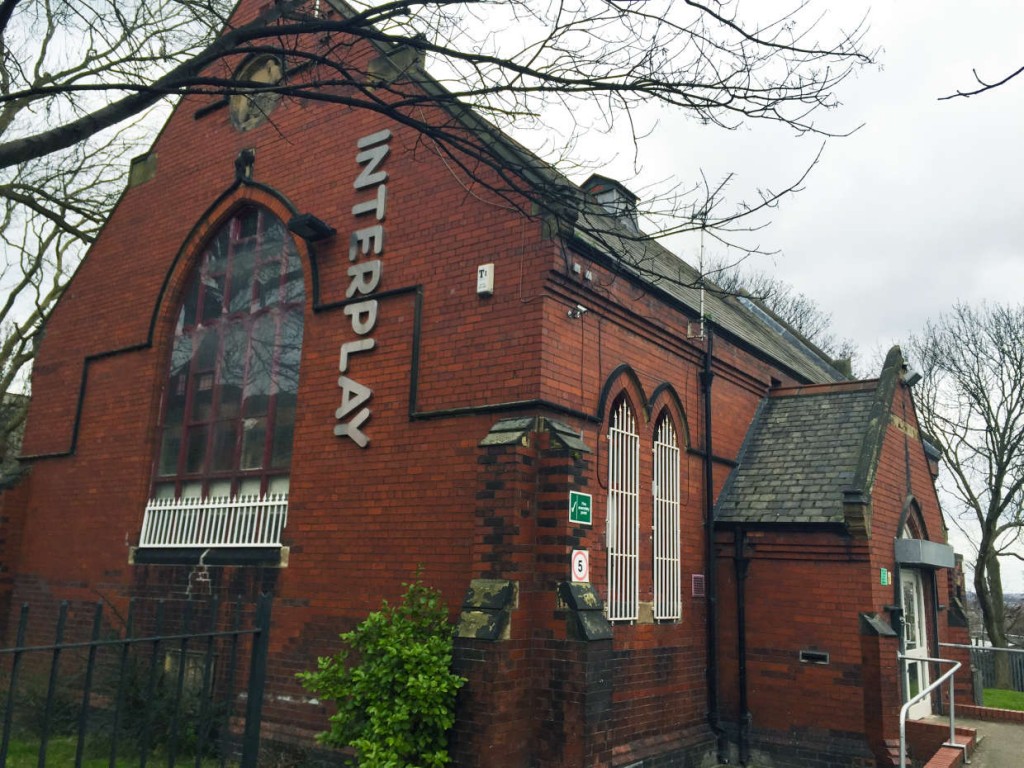 Life of Illusia is showing on Friday 28 and Saturday 29th April at Interplay Theatre in Armley. Tickets can be bought here.
Check out WLD's what's on section for more events.
Sponsored content