Leeds West MP Rachel Reeves is encouraging people living in the 26 high-rise blocks in her constituency to share their views about living in the flats before an online survey closes later this month.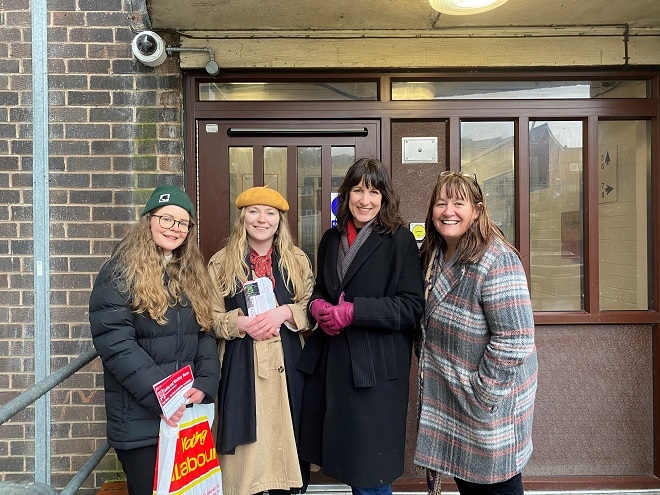 In 2012, Ms Reeves ran a campaign for changes in the high-rises that resulted in more reliable lifts and better cleaning.
Now, she wants to hear about the issues that matter to residents, so that she can try to secure further improvements.
Ms Reeves is encouraging people to complete the survey before she starts to review responses on 15 November. She said:
"Before lockdown I sent out a survey to several blocks, so we could work together to make these flats clean, safe and accessible for all. Due COVID-19 restrictions we had to pause that – but I'm pleased to relaunch it online."
The survey can be accessed online here.
WLD reported the relaunch of Ms Reeves campaign back in February.