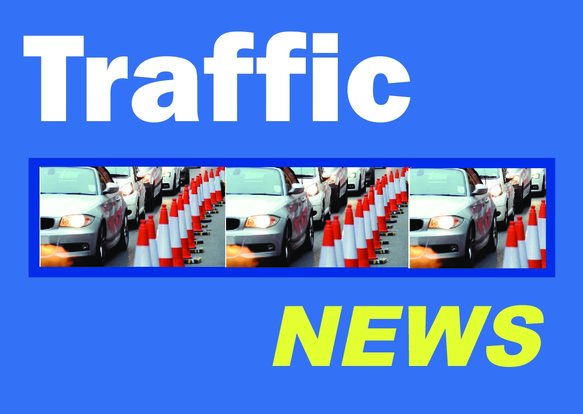 Road resurfacing works could lead to delays in the Wyther Lane, Broad Lane and Bridge Road areas of Bramley and Kirkstall.
This work is due to start Monday, 5 June 2023 and is expected to take around three weeks to complete the carriageway resurfacing.
The works will include a full road closure and are scheduled to take place Mondays to Fridays only between 7pm and 6am.
Local diversions will be in place.