I was looking for some info on Armley Prison when I came across a comment that said Charles Peace was the last man to be hung in Armley in 1879, writes Mark Stevenson.
I was fairly certain that the last hanging was of Zsiga Pankotia in 1961.
It turns out the guy who left the comment was choosing his words carefully.
Apparently, after the hanging of Charles Peace, the gallows were moved from near the hospital to near the kitchen which meant they crossed the ward boundary that runs through the prison.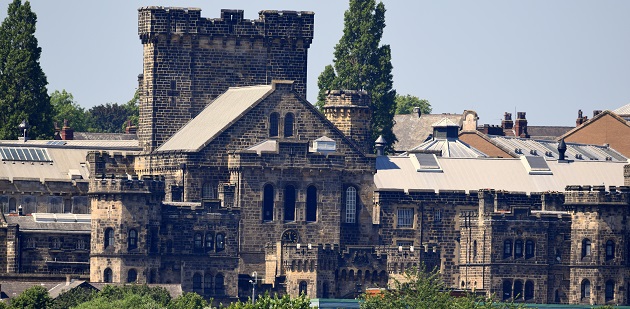 They crossed from the Armley side to the Wortley side, so thereafter everyone was hung in Wortley but still in Armley prison.
I have not been able to find out if this is true or not but you can clearly see on the maps that the ward boundary does run through the prison.
Further on in the comments, it mentions that in the 1950's the gallows were moved from one side of the kitchen to the other.
Does anyone know if the gallows were moved after Charles Peace's hanging?