Words and images: Mark Stevenson
This short walk is in two parts, this being part one. The walk starts at the Old Co-op next to the Crown and Anchor Pub on Rodley Town Street. 
The walk down Rodley Town Street is best done on the left-hand side of Town Street, walking down towards the canal.
I have attached all the history information to the walk in part two, which is along the canal. So this part will be more photos than words.
It will show how the buildings look from Town Street and how different they will look when you see them from the canal.
Part 2 of the walk will be published tomorrow.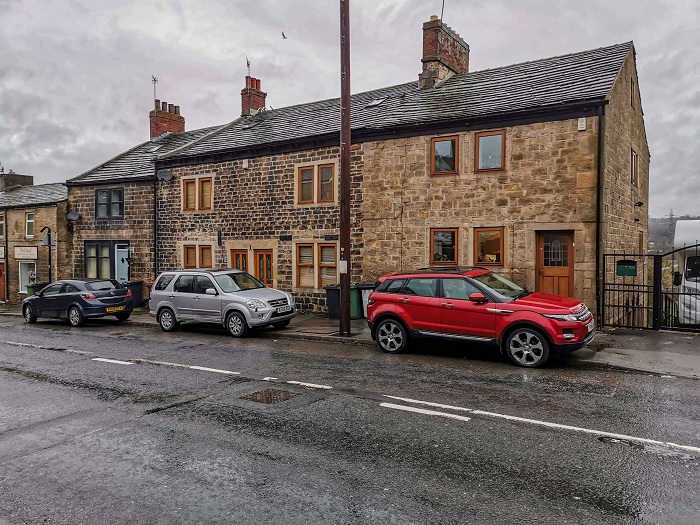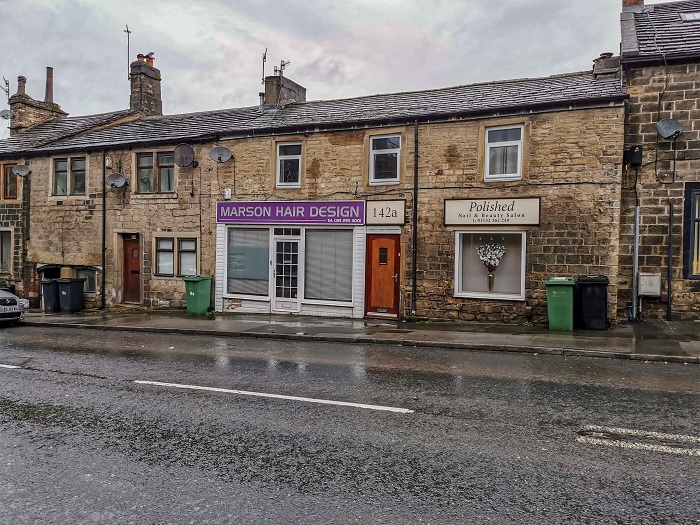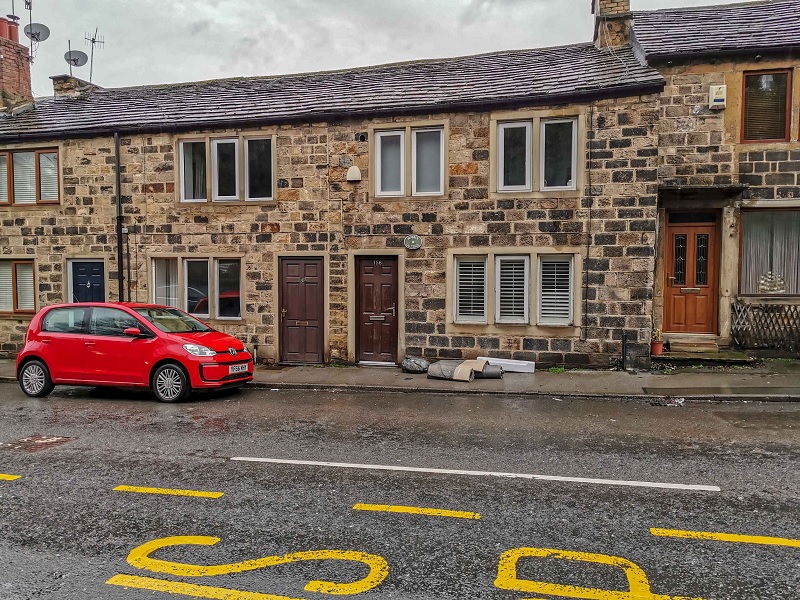 Please support independent, community led journalism in West Leeds…