As I said in the first part of this article yesterday, I felt like a kid in a sweet shop during my visit to New Farnley, writes Mark Stevenson.
That historical 'sweet shop' extends to the back of the cottages on Low Moor Side.
If you walk down Holme Farm Court, at the side of Craven's chip shop, there is more history just staring you in the face.
You have the large building of Wellholme Farmhouse, dating from the 1700s, and then there is Wellholme Cottage.
Parts of Wellholme Cottage are thought to be around 500 years old, but the history does not stop there.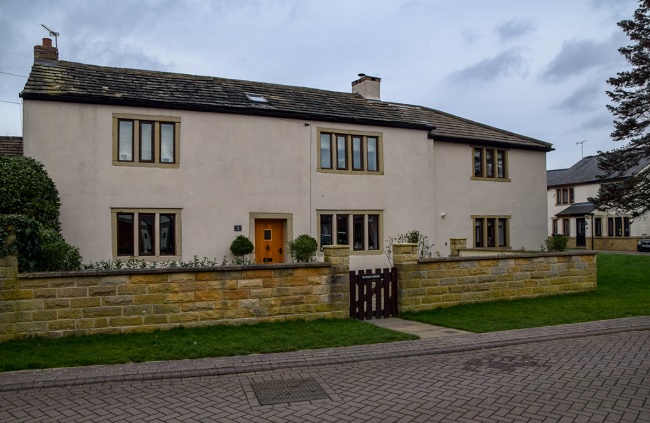 As you are going down Holme Farm Court you will notice a field at the back of the building which caught my attention. 
Here was an interesting bollard. Some of these are listed but turns out not this one.
At the other side of the bollard in the field are some flagstones which are thought to be part of an old Pack Horse route.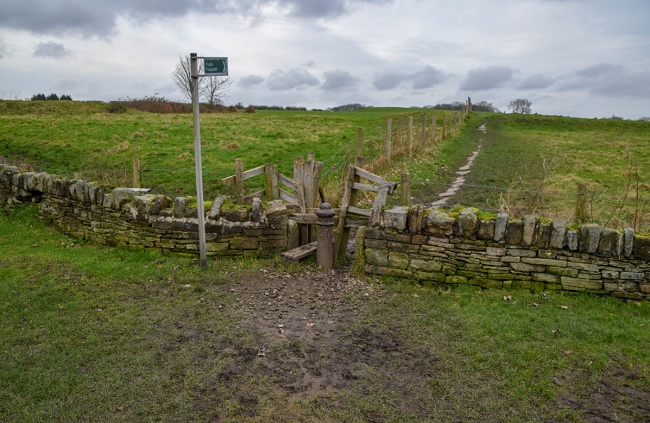 Cutting across this field is a Turf Ridge that is part of the old railway that supplied the long-gone local industry.
You will notice in some of the photographs some colourful bricks – and these are from the brickworks that used to be around in the area.
Read more of the regular Mark's History column here.