Only because it said Ernie Wise on the statue did I know it was him, to me it was not the best likeness, writes Mark Stevenson.
Came as a bit of a surprise to me to see that Ernie Wise was from Morley – I always thought he was down south. Turns out I was wrong and turns out he was brought up in East Ardsley but born in Bramley.
Ernest Wiseman was born on 27 November 1925 at St James's Hospital in Leeds, to Harry and Connie Wiseman. Harry lived at 11 Ripley Mount, Stanningley and worked as a Railway Lamp man and Connie lived at 17 Whitelands, The Lanes, Pudsey and was a Warp dresser. Harry and Connie were married by Licence in 1924 at St Thomas Church, Stanningley.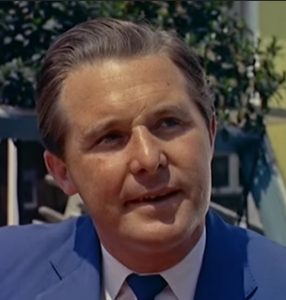 At the time of Ernie's birth his parents were living in Atlanta Street, Bramley.
Shortly after they moved to Warder Street in Wortley, living there for five years before moving to the other side of Leeds.
He was the eldest of five children, and changed his surname to go into showbusiness.
In 1933 he entered the entertainment industry and performed with his father, Harry, who was a semi-professional singer, and they appeared together under the name "Bert Carson and his Little Wonder".