By Jean Hollings
Photos: Simon Cullingworth
Local doctors surgeries are developing close links to their nearest parkruns to promote health and wellbeing of staff and patients.
On a national level the move is part of an innovative collaboration between the Royal College of General Practitioners and parkrun UK.
And yesterday (Saturday) community connections were strengthened between Bramley parkrun and both Manor Park Surgery and Robin Lane Medical Centre from Pudsey.
The winter sun definitely worked its magic for them both as 37 awesome volunteers arrived fully energised and ready for a fun time.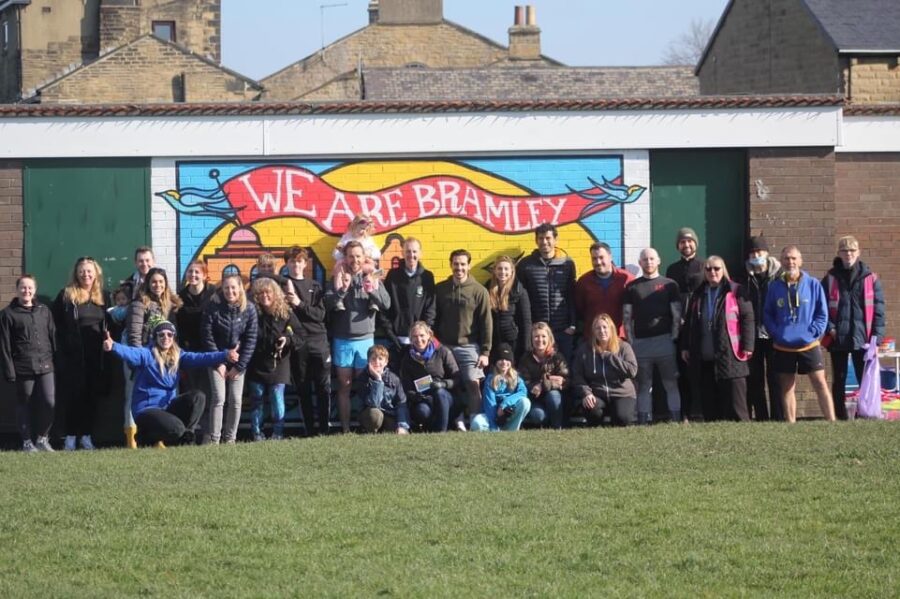 A whopping 164 athletes ran, jogged and walked across the finish line. This included 32 first timers (people who have not completed Bramley parkrun before), including eight inspirational people who completed their first-ever parkrun and two people who returned for their second parkrun.
A staggering 23 different running clubs were well represented and 29 people gained a personal best time.
Congratulations go to Indie Stephenson for completing her 50th parkrun and to Matthew Higgins for completing his 100th Bramley parkrun.
Stacey Kite started her birthday off in style by completing the parkrun in Bramley Park.
Visitors from Ealing, East Sussex, Wakefield, York & Tingley RunFIT joined Bramley on their parkrun journey.
More information on Bramley parkrun can be found here.