In the latest Mark's History column, MARK STEVENSON looks at the old Lyric Cinema on Tong Road from The Three Musketeers with Douglas Fairbanks through to the last screening of Robin Williams' Good Morning Vietnam …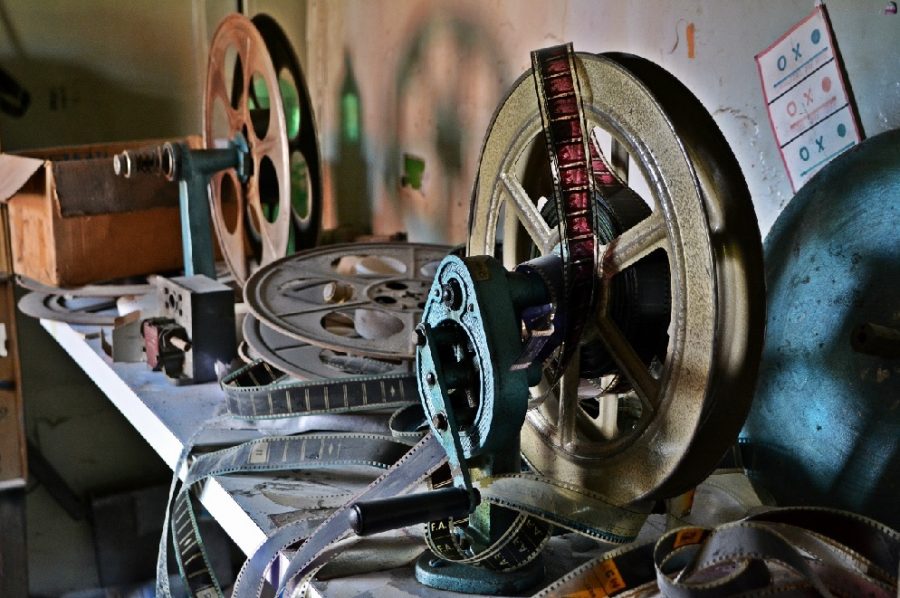 The Lyric Cinema on Tong Road, Armley, was officially opened on 7th December 1922 by the Lord Mayor. The projection equipment was not fully installed so it was decided to hold a musical evening instead.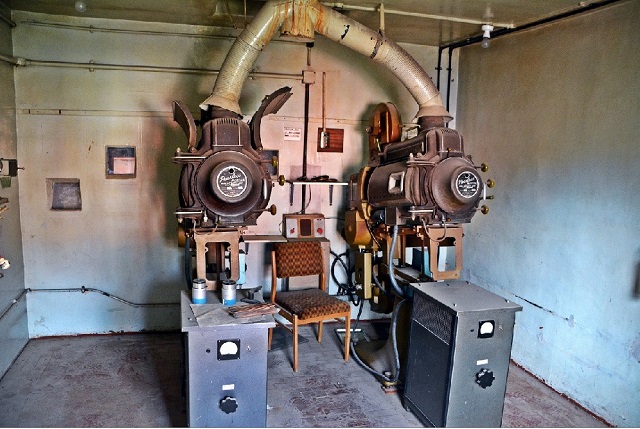 The first film, "The Three Musketeers" (Douglas Fairbanks) was shown two days later on the 9th December.
The cinema was to close on 3rd January 1976. On the 8th November of the same year it reopened with new owners. This was not to last long and the Lyric closed again on 30th May 1977.
John & Rose Kingston again reopened it on the 10th December 1979. Final closure was to come on 1st December 1988 when "Good Morning Vietnam" was the last film screened at the Lyric.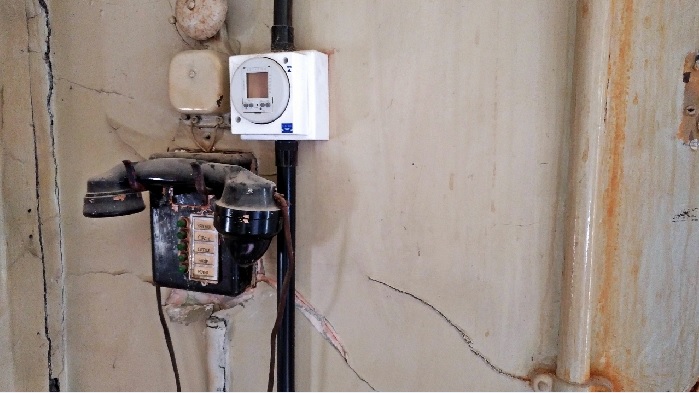 It was converted into a church in 2010.
Do you remember The Lyric? Share your memories in the comments section below.