West Leeds woke up to a a covering of the white stuff this morning!
Our readers and community reporters have been out capturing the snow in photographs. Here's a selection..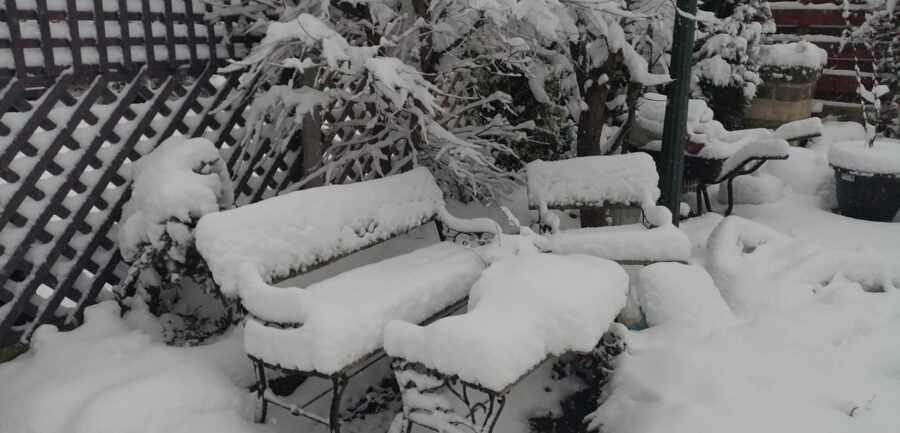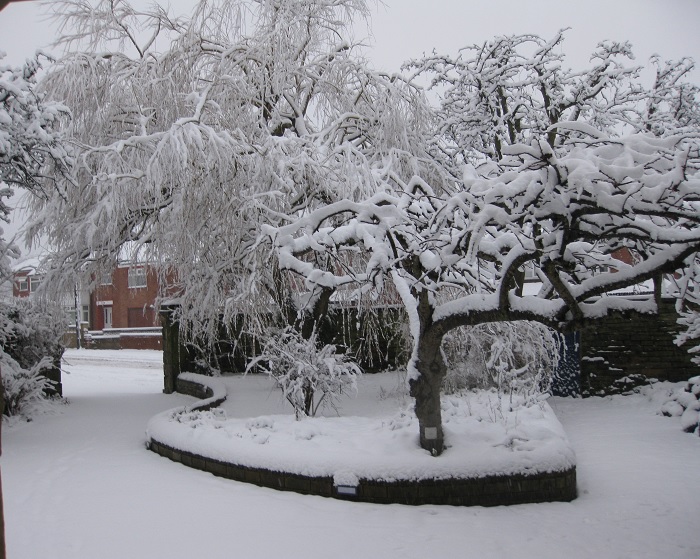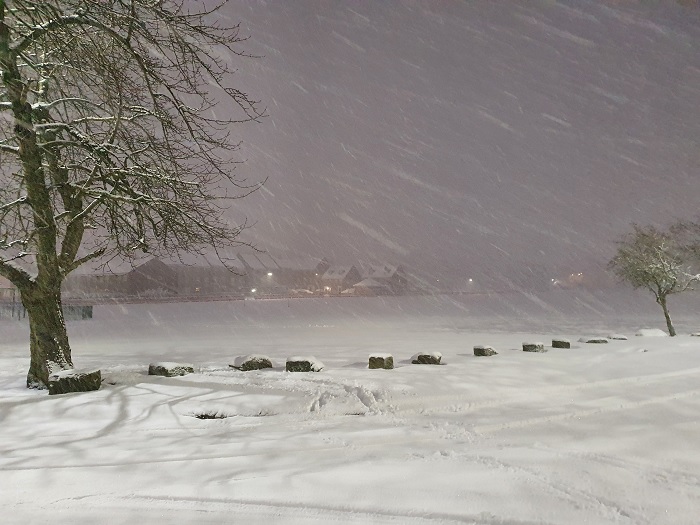 If you have some photos you'd like to share, please email them to news@westleedsdispatch.com or share them on our social media channels.