By David Spereall, local democracy reporter
Swimming pools across Leeds may be shut for hours at a time this winter in a bid to save public money and energy.
Leeds City Council leader James Lewis said some leisure centres may have their opening hours "juggled", in response to the authority's stretched public finances.
Spiralling energy costs and inflation have left the council with a near-£20m black hole to fill before next spring, which is set to be partially plugged by reserves.
The decision could affect council-run leisure centres in Armley, Kirkstall and Pudsey.
Interviewed on Thursday, Councillor Lewis also warned that council tax for Leeds residents was likely to rise steeply again in April, blaming what he described as government's "pay more, get less" approach.
Although leisure centres around the city have been made more energy efficient in recent years, swimming pools in particular still guzzle huge amounts of fuel.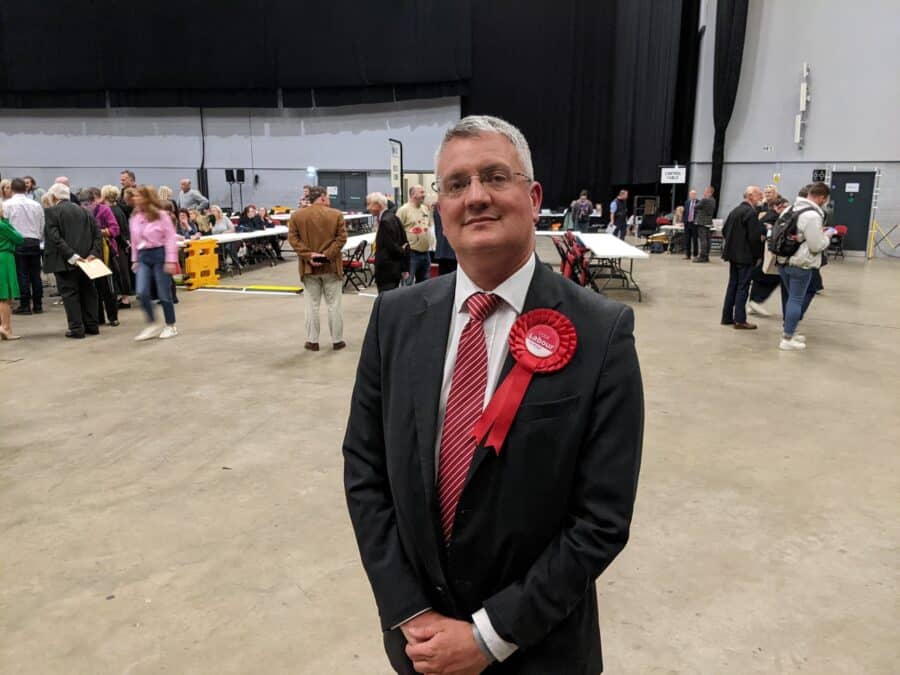 Asked if some may have to close during off-peak hours this winter, Councillor Lewis said: "We've had a big programme of solar panels and heat pumps to try to reduce our CO2 emissions as an organisation, so that means we have a reduced demand for energy for our swimming pools.
"We've reduced our costs but they are big users of energy and it may be we look again at how some of them run."
Councillor Lewis said that Kippax Baths, which lies in the area of ther city he represents, was already opening at irregular hours to save money.
He suggested similar moves were likely to be commonplace around the rest of the country.
He said: "The hours (at Kippax Baths) have juggled around over the years. It's not open from 7am to 9pm seven days a week anymore as it has in the past.
"So yes, there's a possibiliity of juggling hours around (at other swimming pools).
"Not every council has done what we've done in terms of energy efficiency, so it may be less stark than in other area."
In what's thought to be an unprecedented move in Leeds' recent history, Councillor Lewis said the authority will have to use reserves to balance its books this year.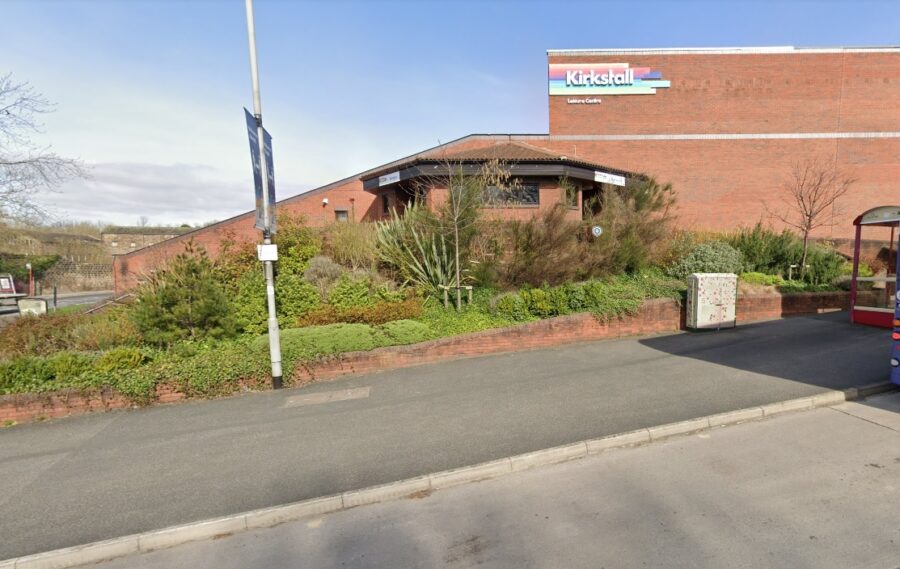 Other cost-cutting measures, helped by an increase in working from home among council staff, will see its city centre office estate reduced to just two buildings. In 2010, by contrast, it had 17.
Fees for council services used by individuals and businesses are also set to go up.
In the Autumn statement announced by Chancellor Jeremy Hunt on Thursday, the limit on how authorities can raise council tax by without a referendum was lifted to five per cent.
Councillor Lewis said: "I'm not aware of us having to use general reserves on this scale in the past and it really underlines how stretched council finances have got, because clearly we can't keep spending reserves forever.
"The government have put the whole sector into a position where it's pay more, get less and I don't think we'll be able to escape from that."
West Leeds Dispatch's Cutswatch series has been following cuts facing the city here.