Young people will explore the issue of knife crime at a Youth Summit event in Pudsey next week.
Organised by the Leeds Members of Youth Parliament (MYPs) and Leeds City Council's Voice Influence and Change team, the event will take place next Tuesday (16 July) at Pudsey Civic Hall.
The Leeds MYPs are putting on the event in partnership with West Yorkshire Police and Life Experience to help raise awareness of knife crime.
The event is a response to concerns raised by young people in the Make Your Mark ballot where almost 25,000 youngsters aged 11-18 in Leeds (36% of the youth population) voted on their top issues.
This particular Youth Summit event will be attended by over 100 students from secondary schools across Leeds, all of whom took part in the ballot.
The day will consist of a creative performance based around the issue of knife crime, various workshops, and a session which will encourage attendees to think of ways that they can raise awareness of the dangers of carrying a knife in their schools, local communities and wider city.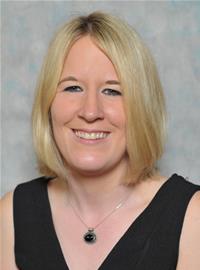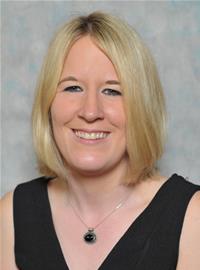 Councillor Fiona Venner (Lab, Kirkstall), Leeds City Council's executive member for children and families said:
"Knife crime was voted one of the top issues for young people in Leeds so it's incredibly important that we take their concerns on board. Through working with citywide partners and hosting events such as this one, we hope to educate young people about the negative implications of carrying a knife and encourage them to raise awareness in their schools, local communities and the wider city.

"We are working really hard to drive forward our ambition to make Leeds the best city for children and young people to grow up in, and I am delighted that we are able to engage with our young people about the dangers of knife crime to help ensure that they are safe from harm in our city. I would urge as many young people as possible to get involved in the Youth Summit or some of our amazing Youth Voice groups, such as Leeds Youth Council, to help them develop into active citizens and make their voices heard."
_____________
Local news is in crisis. Can you help?
These are challenging times for local news providers – and producing your daily dose of West Leeds Dispatch comes at a cost!
We're a small, community-led news organisation which needs your support to keep delivering quality journalism. We want to continue to maintain our openness and protect our precious independence – and above all to connect people with what's happening in their part of West Leeds. Every reader contribution, big or small, helps us to do that.
For as little as £4 a month (£1 a week) you can support us – and it only takes a minute.
Or set up a standing order with your bank: Contact us on Paywestleedsdispatch@gmail.com if you'd like to do this.
Your support will make a difference. Thank you.