A crowdfunding campaign to kickstart ambitious plans for a community led farm in the Kirkstall Valley have reached their £20,000 target.
Volunteers at the Kirkstall Valley Development Trust has taken over the lease of 16 acres of land from Leeds City Council and aim to provide fresh vegetables, host events and act as a community hub for educational projects.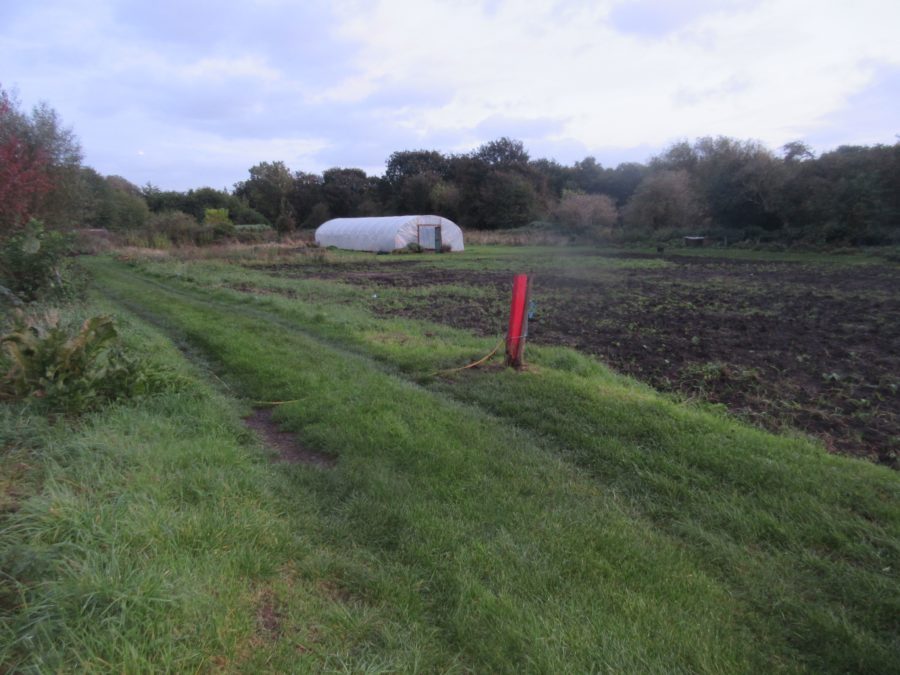 Reaching the £20,000 target also has an added bonus – a mystery benefactor has pledge to double the total raised, meaning Kirkstall Valley Farm will receive a total of £40,000.
One of the people behind the scheme, Roger Plumtree, said:
"Thanks  so much to everyone. We've reached the target with a week to go. With the help of our local benefactor, that £20,000 will become £40,000. We are ploughing on to our stretch target of £25,000, so please help us if  you can.

"We are particularly keen to hear from people who want to be members (£24 donation in the Crowdfunder). You will be the ones who have the say in how the Farm is run. "
It's hoped the farm, which is based off Kirkstall Road and used to be known as Burley Mills Farm, will be in operation later this year.
The Dispatch first reported in detail on the plans for the farm here.
You can contribute to the crowdfunder here.