Big-hearted staff at Abbey House Museum's Gatehouse Café have beem doing their bit to help fuel front line staff working in the region's hospitals.
Sites including Leeds Art Gallery's Tiled Hall Café, Leeds City Museum café and Abbey House Museum's Gatehouse Café handed over treats and snacks yesterday.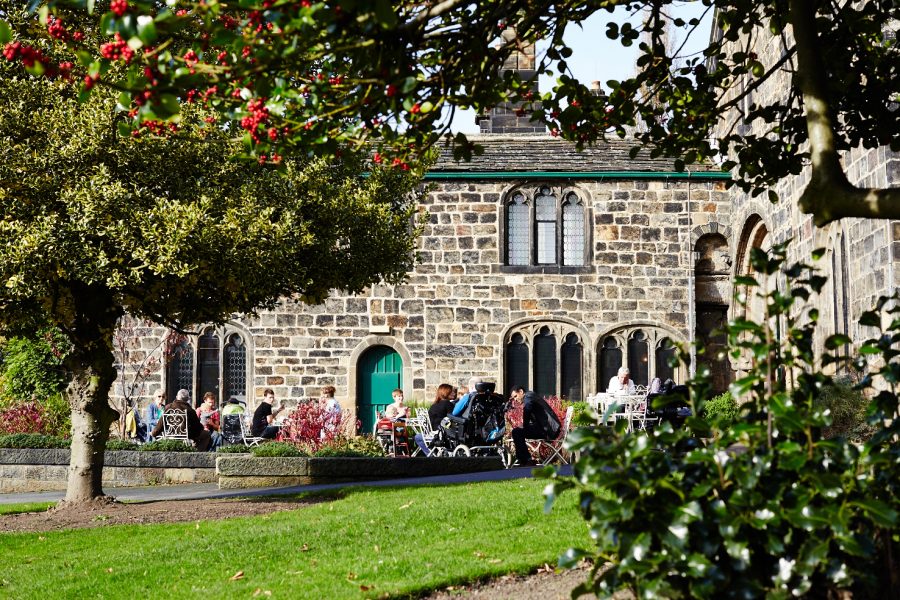 They will be used by The Real Junk Food Project to put together free boxes of food for NHS staff who are struggling to shop as they work round the clock in hospitals and healthcare facilities.
The donation is just one part of a current drive across Leeds to support those most affected by the virus and to mobilise the city's strong sense of community spirit through new networks aimed at keeping people connected and supported.
Councillor Judith Blake, leader of Leeds City Council, said:
"Here in Leeds, looking after each other is what we do and over the coming weeks I'd encourage everyone to think about the steps they can take to ensure our most vulnerable residents know that we're all here for each other."
Leeds City Council is also partnering with Voluntary Action Leeds to introduce a structured approach to volunteering.
Anyone wishing to help is asked to contact VAL here, or e-mail info@val.org.uk or call 0113 2977920.
Community groups forming with the aim of providing help are also asked to contact VAL so a volunteer manager can be involved in the process.