By David Spereall, local democracy reporter
Children in Leeds are "literally dying" from poverty, despite government statistics suggesting the overall situation is improving, a Kirkstall councillor has said.
Numbers from the Department of Work and Pensions (DWP) suggest 22 per cent of kids in the city are now living in poverty, down from 24 per cent the previous year.
But changes in how data is recorded are responsible for the supposed fall, senior councillor Fiona Venner (Lab, Kirkstall) said on Wednesday.
Councillor Venner, Leeds' executive member for children and families, hit out at "incredibly cruel" government policies she said were making poverty worse.
But the head of the council's Conservative opposition called on the local authority to do more to tackle the "root causes" of poverty locally.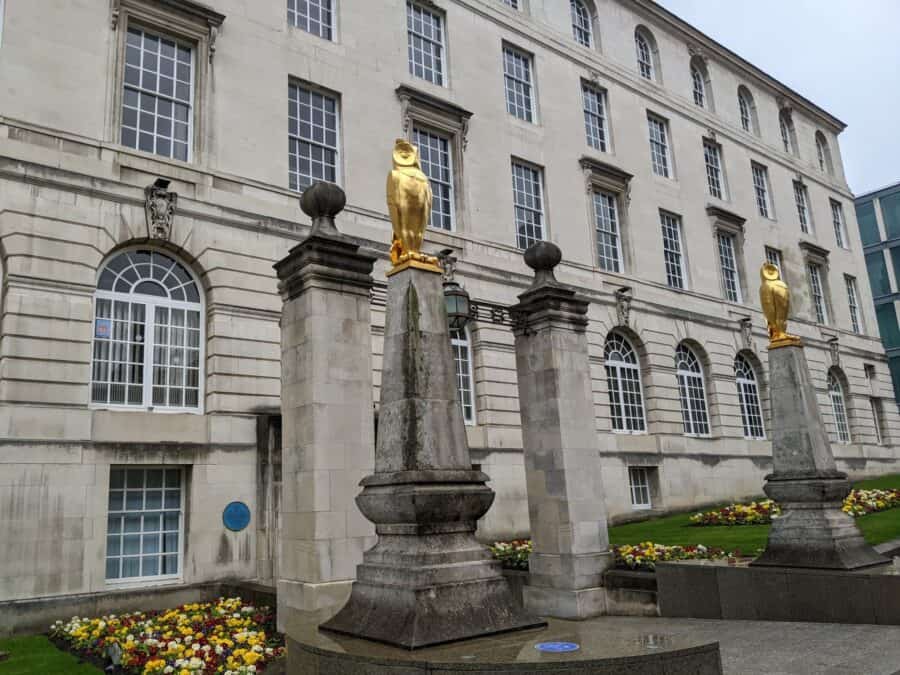 Speaking at a meeting of the council's executive board on Wednesday, Coun Venner said: "I think it would be really, really apparent to anybody who works with children and famlies that there's no way child poverty is falling. Not in Leeds, not anywhere else in the country.
"Even if you look at the 22 per cent figure as measure, that means a fifth of children in Leeds are in poverty. That's really high and we think that's under what the actual figure will be."
Councillor Venner said the majority of households in poverty in Leeds had at least one parent in work.
A recent child mortality and social deprivation study by a group of experts claimed that more than 20 per cent of child deaths in England could be attributed to the "mortality risk" that comes with living in the most deprived areas.
Councillor Venner added: "The fact children are literally dying because of poverty is chilling.
"As a council we don't have the levers to pull people out of poverty. I wish we did.
"That's down to central government and there are some incredibly cruel policies which impact on children."
Leeds Tory leader Councillor Alan Lamb said he welcomed much of the council's response to child poverty, which includes school uniform exchanges and providing free meals for poorer youngsters during the holidays.
But he disputed Coun Venner's insistence that the situation was better during New Labour's time in government.
He told the meeting: "I don't think any one of us would underplay the impact of the pandemic, cost-of-living crisis and a succession of issues that have made things a lot tougher for many people, some of whom were in incredibly challenging circumstances before that.
"Where I slightly disagree with Councillor Venner is there's more the council could do to look at the root causes of poverty and tackle them.
"If you take out the pandemic and cost-of-living crisis, poverty has been stubborn in the city and the country for decades and decades and decades. It's not a political point. It's been the same under governments of all colours."
Sponsored content