Would you like to tell the story of your community or a local group? Or perhaps celebrate local good stuff and learn new skills, too?
If you'd like to get more involved in what's going on locally, our FREE West Leeds Dispatch community reporters' training course is right up your street.
Join our growing band of community reporters, who have contributed more than 1,000 articles between them over the past three years.
The fun and friendly six-week course will run in our new community newsroom at Bramley Lawn Social Centre and is aimed at beginners.
It takes you through photography, interviewing, writing an article and a headline, where to find news, podcasting and more. It's led by experienced journalist and lecturer John Baron, who is editor and co-founder of West Leeds Dispatch.
And the great thing is it's free to join! Plus – you'll become part of a growing movement of community reporters across West Leeds.
Our free course is aimed at beginners and runs over SIX, two-hour sessions. There will be lots of tea, coffee, cake and biscuits – and it looks great on your CV as you will learn transferable skills you can take into employment or studying.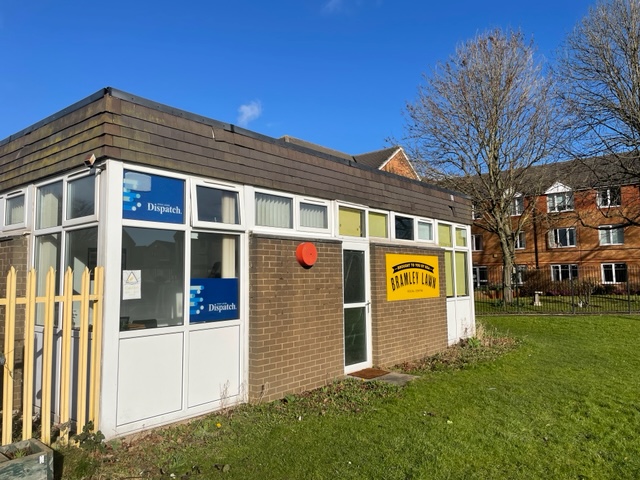 It's running in our new community newsroom at Bramley Lawn Social Centre, off Stanningley Road, on Thursdays September 15, 22, 29 and October 6, 13 and 20, from 7pm to 9pm.
More details and book your free place here.
For further information, e-mail editor John Baron on news@westleedsdispatch.com.