Would you like to tell the story of your community and learn valuable new skills at the same time?
The next West Leeds Dispatch community reporters' course, starting in January, could be right top your street!
The six-week course is free, fun and aimed at beginners. It will give you the skills to help you tell the story of your community, and you'll get the chance to meet new people (it looks good on your CV too)!
It takes you through the basics of photography, interviewing, writing an article and a headline, where to find news, podcasting and more!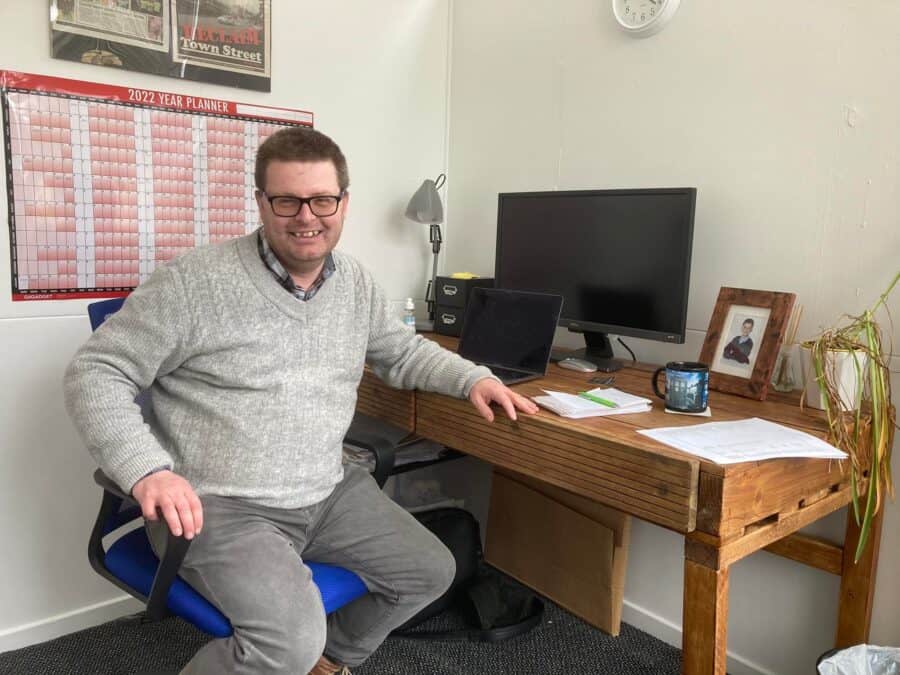 The relaxed, fun and friendly course led by experienced journalist and lecturer John Baron, who is editor and co-founder of West Leeds Dispatch. No experience is necessary.
It's running in our new community newsroom at Bramley Lawn Social Centre, off Stanningley Road, from Thursday, 12 January 2023 to Thursday, 16 February 2023 (7pm to 9pm).
More information and sign up for the course here.
Check out the work of our fab community reporters here.
Sponsored content