Photographs: Philip McConnell
Words: John Baron
More than 700 people have joined a Facebook group calling for the new owners of Bramley Shopping Centre to reinstate benches they removed.
The move comes as around 50 people yesterday attended the third in a series of weekly friendly flashmobs at the centre to make their points heard. Yesterday's slogan was: "We won't stand for nowhere to sit."
Campaigners set up the A Place to Sit group on Facebook to co-ordinate the campaign to get the benches, which were removed by centre managers LCP Properties last month, reinstated.
So far 715 people have joined the group, with the number growing daily. They are co-ordinating a polite e-mail campaign to get the new owners, who bought the centre for £1million earlier this year, to change their mind.
Every Saturday morning at 10am a friendly flashmob of people are bringing their own chairs to Bramley Centre to make their point, with another planned for next Saturday. A petition was also being circulated.
Bramley photographer Philip McConnell was on hand to capture the latest 'sit down' event:
Concerned residents met with the new Facilities Manager of the shopping centreto ask him for three things. These included asking LCP to respond to the councillors' proposal to reinstate the benches, to respond to the emails he's been sent when he is back from annual leave.and to explain what he'd learnt from the event and for bosses to have a video call with members of this group.
Campaigners argue many elderly and vulnerable shoppers and those with mobility difficulties need the benches to have a quick rest or a chat over a cuppa while putting heavy bags down before moving on to other shops in the centre. They say the seats allow people to socialise.
A spokesperson from A Place to Sit said:
"The original intention was to start a conversation & build a relationship with the new owners, to help them see why restoring the seating is the right thing to do. We are making progress."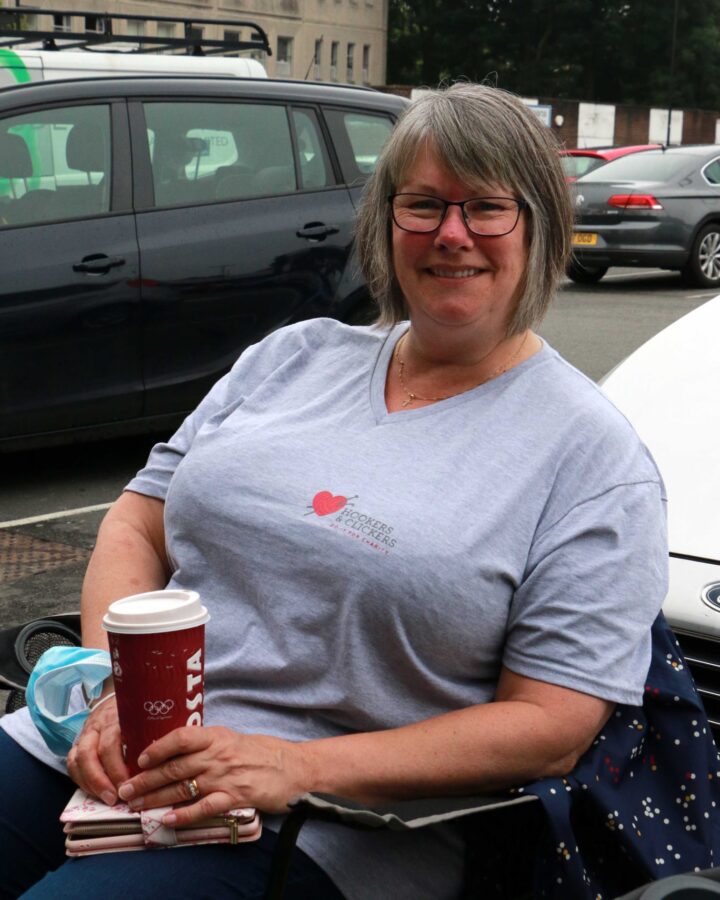 Earlier this month, a spokesman for LCP, the national commercial property and investment company that manages Bramley Shopping Centre on behalf of the landlord Sheet Anchor, said consultation with local councillors and centre tenants regarding seating and other improvements is ongoing.
They said the seats had been removed due to congestion on the centre footpaths.