By John Baron
Detailed plans to build 66 new housing association houses and apartments on a greenfield site off Owlcotes Road in Pudsey have been submitted to Leeds City Council.
Leeds Federated Housing Association and Keyland Developments Ltd have jointly applied for full planning permission for the site, which includes details on design of the houses, parking, landscaping and the layout of the site.
As reported by WLD in August 2020, planning chiefs have already approved the principle of building dozens of homes on the site, which is owned by Yorkshire Water. At the time there were 13 objections to the initial proposals.
The latest plans will see the council decide on the finer details of the proposals, which include a mix of one, two, three and four bedroom housing. Apartments will be housed in two-storey blocks.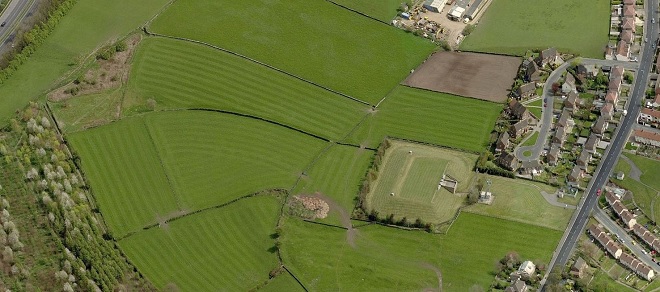 The plans can be read in full – and commented upon – here.
Leeds Federated is a housing association managing around 4,600 properties in Leeds, North Yorkshire and Wakefield areas. It rents affordable homes and sells homes through shared ownership schemes.
Sponsored content