By Connor Briggs
An army of volunteers is preparing to start the ninth year of their war graves clean-up at Bramley Baptist Church Yard.
The clean up returns on Wednesday, 19 April 2023 at 12.30pm. The scheme has been ongoing for almost a decade and offers the opportunity for "some fresh air and friendly banter whilst doing a worthwhile job," according to one volunteer.
This is the first session of the year at the graveyard, and the work includes litter picking, grass cutting and weeding.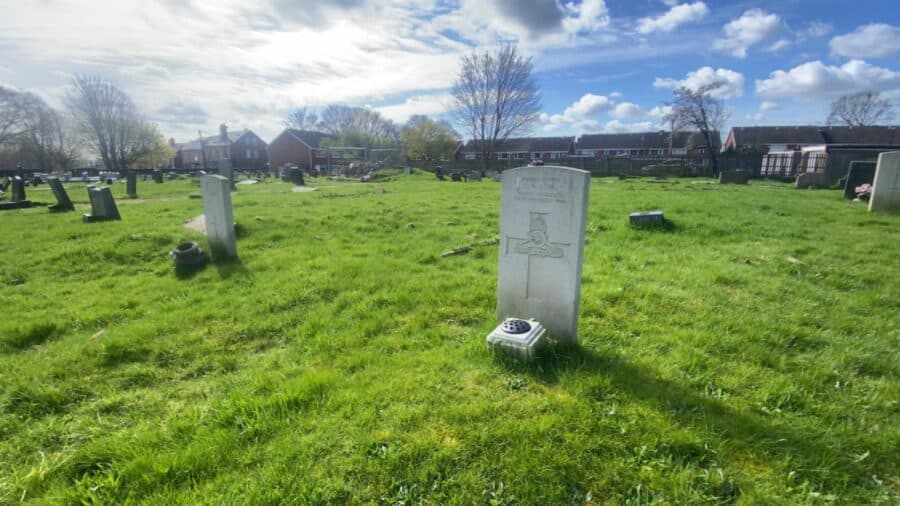 The community-led scheme is dependent on volunteers. And one of the volunteers involved said: "New volunteers are always welcome to come and join our friendly group."
Many stories are tied into the names of the fallen soldiers, including Major John Geoffrey Appleyard, a World War Two hero who served in the commandos and a founding member of the SAS.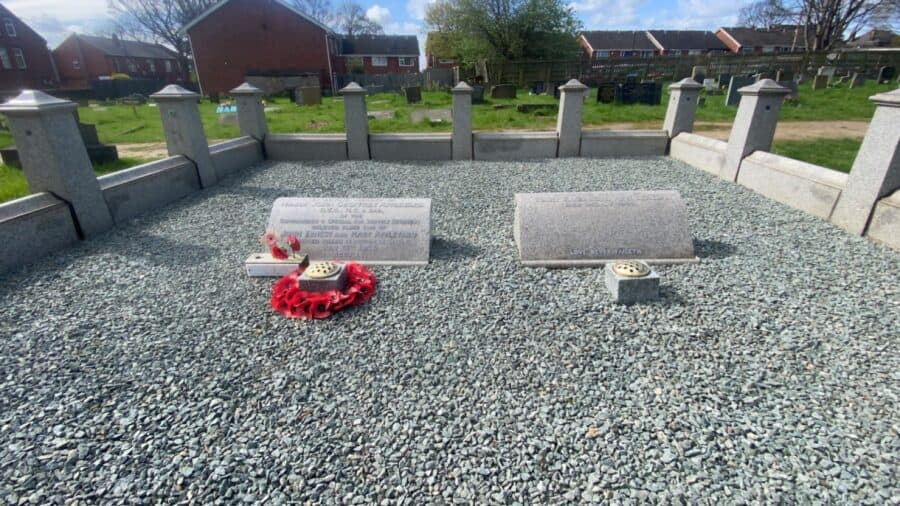 The Bramley-born war hero was awarded the Distinguished Service Order and met King George VI.
During Major Appleyard's third investiture in 11 months, it is said King George VI greeted the major with: "What, you again?". He is also said to be the inspiration for James Bond 007.
It is due to the work of volunteers that the graves are maintained to a good standard, and volunteers are welcome to join in the clean-up next Wednesday (April 19).
Sponsored content