A group of older people in Armley will form a flock of budding birdwatchers this winter thanks to a new community project tackling social isolation.
Through an innovative partnership between Leeds Museums and Galleries, arts organisation Skippko and older people's support network Armley Helping Hands, the group is being encouraged to spot and identify the birds they can see safely from their windows at home.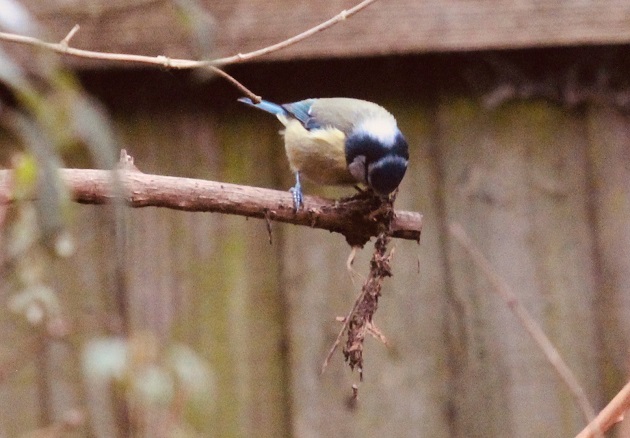 Online videos of birds from the taxidermy collection at Leeds Discovery Centre and specially-created packs posted to their home will also inspire the group to create their own pieces of ornithological artwork that will be displayed at Leeds Industrial Museum on Canal Road in Armley.
Michael Howard, community engagement worker with Armley Helping Hands, said:
"During the pandemic, it's become more important than ever that we help older people in our community to stay in touch with each other and to know they're not on their own.

"Activities like this can be a genuine lifeline to someone at risk of social isolation, giving them a chance for some hugely important interaction and a chance to engage with the world outside their home safely."
Rebecca Machin, Leeds Museums and Galleries' curator of natural sciences said:
"We wanted to try and help a group of older people who might be having to stay at home right now and away from their friends share in that while also keeping them connected with us and each other.

"This partnership is allowing us to do just that, bringing together a small but important network of older people in the Armley community and giving them a chance to engage with our collection at home as they learn about the birds they can see in their garden."
Previous activities run in partnership with Armley Helping Hands and Skippko have included digital photography, dark room activities, etching, drawing and wire sculpture, with each one linked to objects in the Leeds Museums and Galleries collection.
Armley Helping Hands work in partnership with Time to Shine on the Don't Call Me Old project, which aims to reduce social isolation and loneliness amongst older people in Leeds.