By Andy Dalton
An Armley foodbank has received significant deliveries of food from harvest festivals to supplement its stocks.
The Pantry Project is run by Leeds City Mission from its Compassion Centre in Mistress Lane, Armley.
It has been the recipient of the generosity of kind-hearted people and church harvest festivals. Over the past three weeks they have received scores of items of much needed food.
These have included tins and packets of food with long shelf-life dates. Volunteers have also been given fruit and vegetables for the project – including a huge pumpkin lovingly grown on the donor's allotment.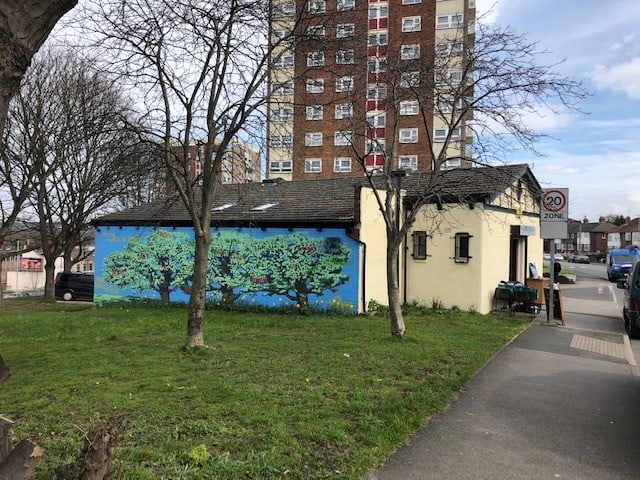 The Pantry Project is finding an increasing demand for its services. The cost of living crisis is affecting many low income families in West Leeds and the increase of homeless people living on the streets in Armley is another factor. A wide range of people are finding their way to the LCM Compassion Centre in Armley where all the City Mission projects are based and are welcomed and assisted to access food aid suitable for their needs.
Leeds City Mission spokesperson Dagmar Truman said they were also grateful for the volunteers who come and help. Food is sorted, shelves are stocked, food parcels are assembled, visitors are welcomed by City Mission staff and people willing to help.
She went on to thank a number of churches who support the City Mission and had made the Pantry Project their giving destination for their Harvest Festival products. Stocks of food had run low and had now been replenished.
The Pantry Project runs on Monday, Tuesdays and Thursdays from 11am to 2pm. Referrals and direct enquiries are welcome.
Leeds City Mission is a multi-church Christian agency which has worked with marginalised people since 1837 and seeks to meet the physical, social and spiritual needs of Leeds residents.
Sponsored content