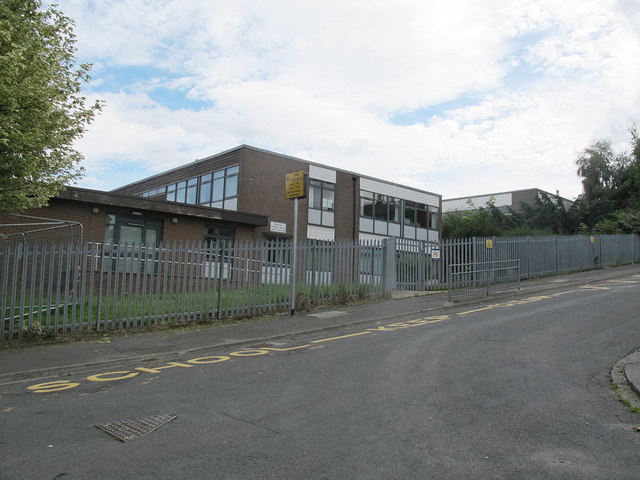 Raynville Academy continues to be a good school, Ofsted inspectors have said.
Inspectors visited the school, in Cross Aston Grove, Bramley, in September.
Their report praises the teaching of reading and the support of pupils with special educational needs.
The report adds: "The school's updated curriculum is ambitious for what pupils should learn. Leaders have the same aspiration for all pupils, including those with special educational needs and/or disabilities (SEND). The school adapts its curriculum appropriately to provide effective support for pupils with particular needs.
"Over time, leaders have strengthened the quality of education that pupils receive. The school's oversight of some of these continuing improvements, such as those in particular subjects, is not as strong as it could be. This causes some of these improvements to slow.
"Leaders have thought carefully about the knowledge and skills that they want pupils to develop as they progress through the curriculum."
The majority of pupils attend school regularly. The report adds: "Leaders have worked well with families to improve pupils' attendance since the pandemic. The attendance of pupils has improved as a result. Despite this, too many disadvantaged pupils miss school regularly and are persistently absent. These pupils miss important learning opportunities and develop gaps in their knowledge."
The full report can be read in full here.