A country lane in Farnley which has been targeted by fly tippers has been cleaned up by the council this weekend.
Gamble Lane in Farnley was cleaned up two weeks after a bath and other building items had been dumped on the lane, which runs off busy Tong Road.
It's understood discarded drug syringes had also been found in the undergrowth. The area has suffered from problems with dumped rubbish and dropped litter from passing cars.
Before: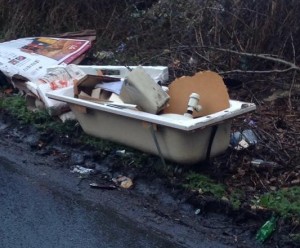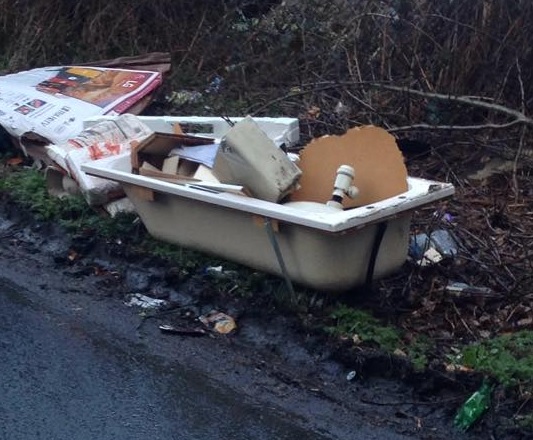 After:
Within two hours of the clean up, the remnants and wrappings of a meal from the nearby McDonald's had already been thrown onto the road.