Concern has been growing over an 'epidemic' of missed bin collections this summer – particularly in Farsley, Rodley and Calverley.
"Bin collections over the summer have been quite unacceptable," says Councillor Amanda Carter (Cons, Calverley & Farsley).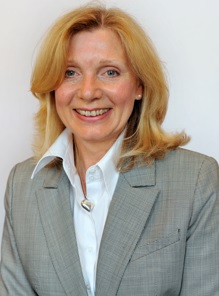 "I am afraid the excuse that the volume of rubbish to be collected was very high which led to missed rounds is completely unacceptable.  The reason there was a large volume of rubbish is because rounds had been missed.  It's as simple as that.

"The usual generally efficient refuse collections service has left a lot to be desired and there appeared to be no effective back up plan when routes failed. 

"We all accept that on occasions it's unavoidable that a route is missed but over the summer this became an epidemic."
Cllr Carter said she had spoken to Leeds City Council chief executive Tom Riordan and said the reason the wagons were too full was because they had not collected from some properties the week before, so were not catching up.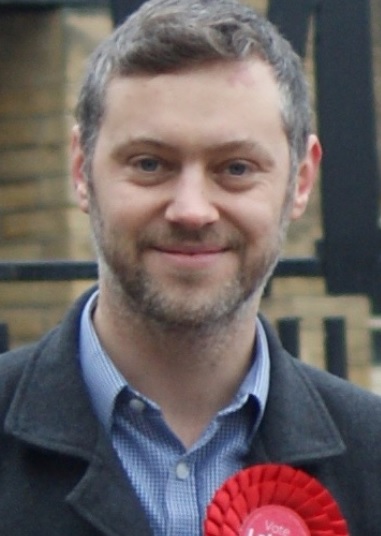 Cllr Peter Carlill (Lab, Calverley & Farsley) said:
"Due to staff shortages and some larger than usual collections last week the bin collections in Farsley have been a day behind schedule this week."
He said that a backup vehicle had been brought in to do an extra collection to get back on track. He added:
"Please put your bins out on your usual scheduled day, and if your bin was missed please leave it out again for tomorrow."