A campaigner has welcomed news that Yorkshire Water is to remove 100 tonnes of silt from Farnley Reservoir this month.
The £75,000 project is expected to take seven days and will be completed by the end of March.
Campaigner Daniel Riley has been pressuring Yorkshire Water for many years to better maintain the reservoir. He welcomed the news and added:
"It's been a long battle for the removal of silt from the reservoir.

"During this work, there will be some issues with the public right of way. The footpath may be closed to ensure that the contractors can work in a safe and controlled manner."
Mr Riley said he hoped a further 600 tonnes of silt would be removed next year.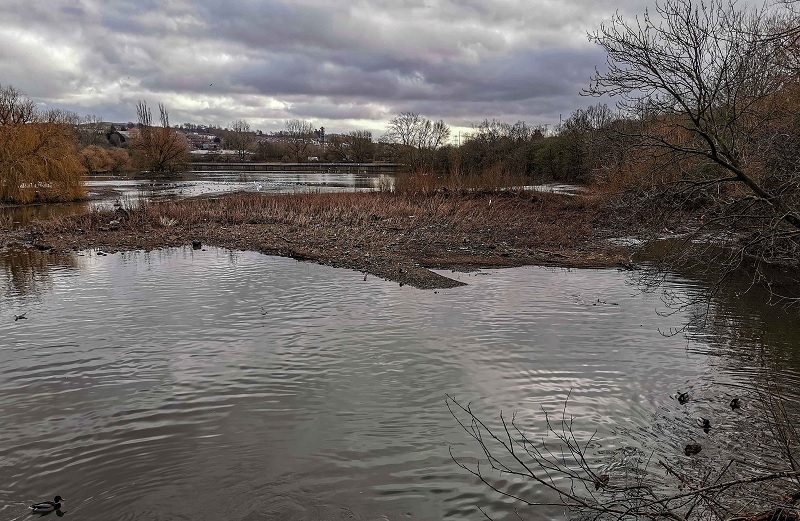 Fran Winter, operational field manager at Yorkshire Water, said:
"We know how important Farnley storm lake is to our customers nearby and following consultation with residents and other stakeholders we will be undertaking desilting work in the coming weeks.

"We are continuing to work with Leeds City Council and Environment Agency on longer-term plans for Farnley storm lake."
Yorkshire Water last month carried out £50,000 maintenance work to the dam – but at the time said there were no immediate plans for de-silting work. Last month Yorkshire Water insisted Farnley Reservoir could not have prevented flooding on the Ring Road in Wortley when Wortley Beck broke its banks.