Farnley Academy will be closed to students and staff on Monday 9th December to allow the school to be deep cleaned following the spread of the Norovirus throughout the institution, writes Keely Bannister.
In a letter to parents, which was posted on the school's website this afternoon and given to children to take home at the end of lessons, the Principal Chris Stokes explained the decision.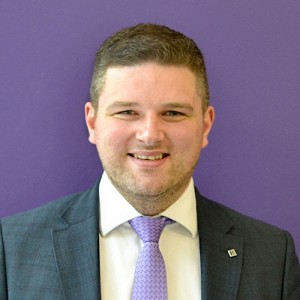 He wrote:
"As you will likely be aware, across Leeds, the Norovirus is currently rife and is impacting on children and adults across the city.
"At The Farnley Academy, we have been monitoring the situation with our own staff and students very carefully. We have reached a point today where we now believe that the virus is having such an impact on our student and staff population that in order to stop the spread of the virus, a full 'deep clean' of our premises is required.

"This afternoon I have been in contact with a professional cleaning company who will be attending our site this weekend in order to complete the 'deep clean'.

"This clean will involve fully disinfecting all floors, walls and surfaces in order to ensure that any trace of the virus is removed.

"Unfortunately, owing to the size of our school site, the deep clean will take longer than two days. As a result, I am writing to inform you today that The Farnley Academy will be closed to all staff and students on Monday 9 December 2019."
The letter goes on to state that it is hoped the school will be able to reopen the following day (Tuesday 10th) and asking caregivers to follow professional advice if they believe their child has the virus by "keeping your child at home for 48 hours following their last episode of illness".
This is the first known case of the virus closing an educational institution in West Leeds, although three schools across other parts of the city have been closed by the virus during the month of November with Morley Newlands Academy closing "due to a high percentage of children having symptoms of norovirus".
Norovirus, also called the "winter vomiting bug", is a stomach bug that causes vomiting and diarrhoea. According to the NHS website, it can be very unpleasant, but usually goes away in about two days.
The website goes on to state that the virus can usually be treated at home with Dr James Luke, the Medical Director at UK Insurance at Bupa UK, advising people to stay hydrated and ensure they wash their hands thoroughly.