By John Baron
Council chiefs will hear later this month whether a £20 million bid for Government cash to improve five West Leeds parks and revitalise Armley Town Street has been successful.
Last August, Leeds City Council put forward six potential bids worth more than £100 million in total to the second round of the Government's levelling up fund and had originally expected to hear the outcomes last autumn.
As previously reported, the Leeds West constituency bid is called 'Green, Healthy and Connected'. It proposes improvements to Armley, Bramley Falls, Kirkstall Abbey Park, Stanningley and Wortley's Western Flatts parks, alongside improvements to the walking and cycling routes that connect them.
The bid would also deliver a revitalised Armley Town Street that prioritises public transport and pedestrians with new public realm improvements.
Armley councillor Alice Smart (Lab) posted an update on social media yesterday, confirming that a decision on whether the Leeds West bid is successful is due 'by the end of January'.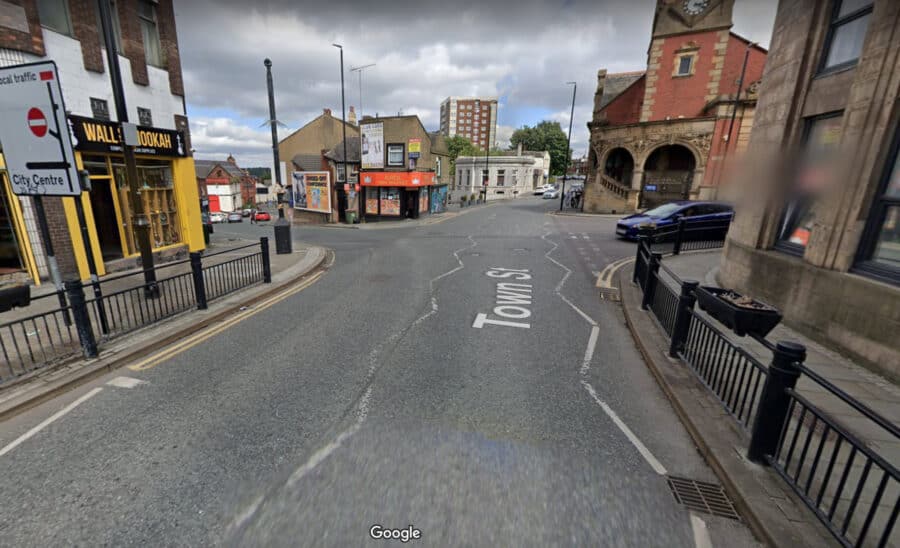 The six bids across Leeds
In Leeds Central, the bid aims to deliver transformative change in Holbeck that will renew essential local infrastructure, green space and retrofit green property repairs.
The bid for Leeds West will deliver quality greenspace enhancements across five community parks, enhance active travel connections, and deliver a revitalised high street in Armley that prioritises public transport and pedestrians with new quality public realm improvements.
Redevelopment of the existing Fearnville Leisure Centre into a 6,000 m² wellbeing centre forms the focus of the bid in Leeds East.
In Elmet and Rothwell, the bid delivers a series of linked wildlife habits in a connected corridor along the River Aire.
For North West Leeds a package will invest in transport infrastructure to accelerate the delivery of and unlock the benefits of the 90-acre North West Leeds employment hub site.
Finally, in North East Leeds the bid aims to prioritise sustainable transport options through a new park and ride site and the provision of high-quality segregated walking, cycling, and dedicated bus infrastructure along one of the main corridors.
A decision on whether to fund the projects was originally due with the Autumn Statement, but this was delayed due to financial pressures.
The bids follow Morley securing £24m of government town centre regeneration money in March 2021 and Pudsey constituency being awarded £20m for outer ring road improvements between Horsforth roundabout and Dawsons Corner from phase one of the levelling up fund in October 2021.
Sponsored content