By David Spereall, local democracy reporter
Controversial plans to build a cluster of office buildings and a multi-storey car park on the banks of the River Aire are likely to be decided this week.
Developers Town Centre Securities want to put up a 14-storey car park on Whitehall Road to the west of Leeds city centre, alongside a further three buildings, which could either be used as offices or hotels.
A council verdict on the plans was due in March, but then delayed after it emerged neighbours to the scheme had not seen a crucial report detailing the impact it would have on their daylight.
Most of the opposition to the proposals has come from residents in the nextdoor Whitehall Waterfront flats, who fear one of the blocks in particular, known as 'Building 9', will "engulf" them.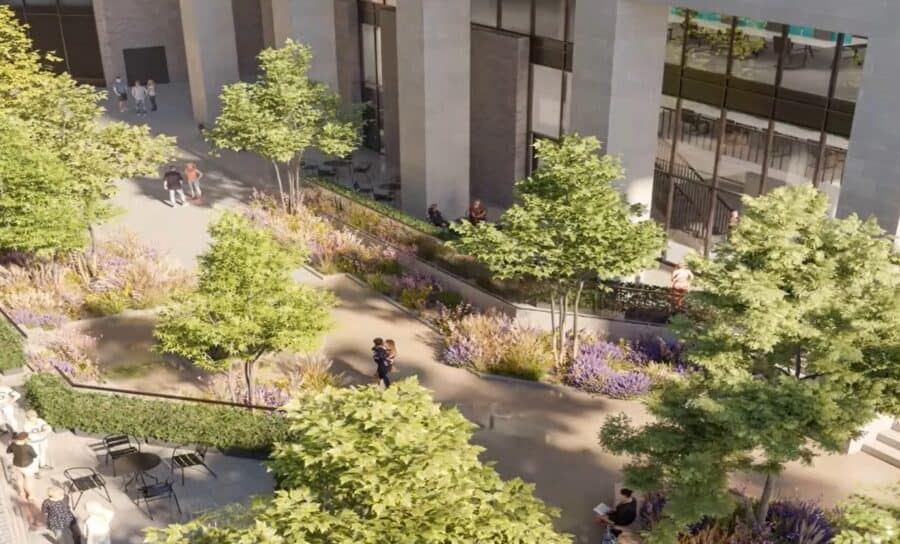 In response to those concerns, Town Centre Securities said in March they'd reduced the proposed height of Building 9 to bring it down to the same level as Whitehall Waterfront.
Since then, however, the developers have deferred arguments over the size of that building to a later date. They are still seeking planning permission in principle for an office on that plot on Thursday, but the exact height would be determined by the council in the future, if approval was given.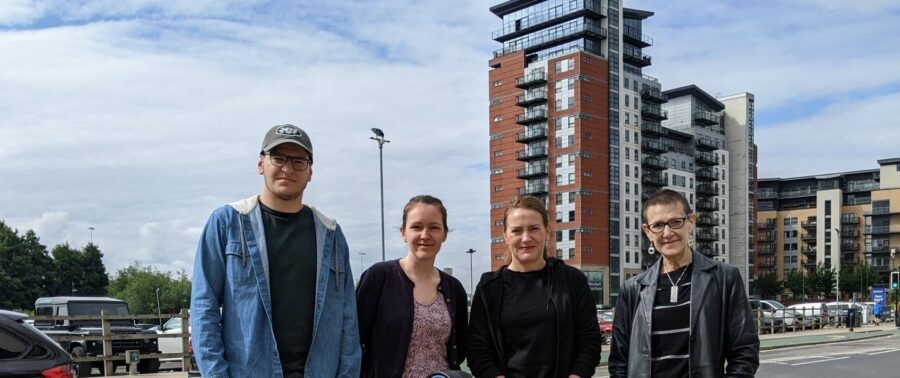 The daylight report, which has now belatedly been published, concluded Building 9 would only have a "negligible impact" on Whitehall Waterfront if it was of the same height, although those findings are disputed by the objectors.
Alongside the multi-storey car park, a further two blocks remain in the pipeline. One would be 11 storeys high, with the other likely to be either eight or 11 storeys.
A panel of councillors are due to vote on whether or not to approve the scheme on Thursday.