Words: Anne Akers
If you were creating an artwork for Farsley, Calverley and Rodley, what would it look like? That's the question that artist Ben Mills will be asking at two open meetings this month.
Ben has been commissioned by Leeds 2023 to tell the story of the three villages as one of 20 neighbourhoods chosen to tell their stories. To kick start the commission, he has organised two taster sessions at the Mill Kitchen, Farsley on November 17 and 24 at 7.30pm.
Ben, who lives and works locally, wants to hear ideas from residents in the three villages.
"Over the next few months you may see me out and about in my bright carrot jumper asking daft questions about who we are and where we live. I'm going to make a brill public artwork, but I need your help because it will be your idea," he says in his flyer.
He said the open meetings would help with the development of the project and would include an introduction and outline of the programme, creative thinking session, input from guest artists and refreshments.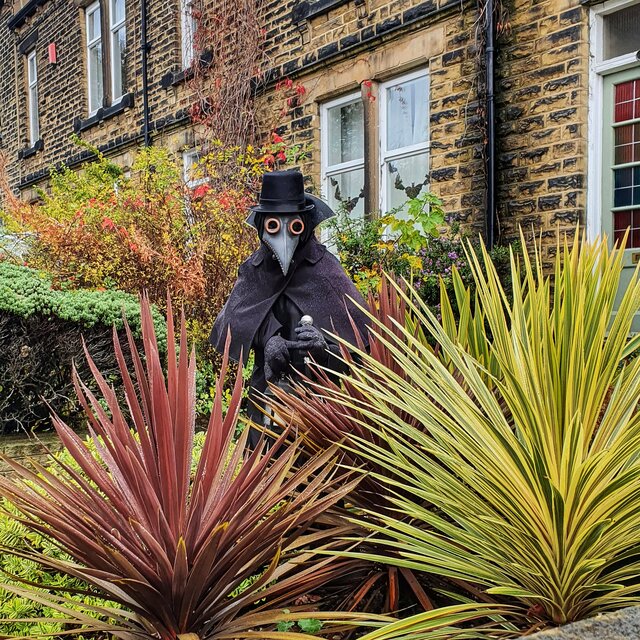 Ben's project is one of five in West Leeds.